Decoder was built from the ground up to
help you grow — profitably and predictably.
Since we started in 2011, our philosophy has always been to let the results speak for themselves and guide everything we do. It's why we:
Give clients the same advice we'd give our best friends and only take on clients if we have a clear line of sight to ROI
Exclusively hire senior level talent and work hard to nurture and retain them
Don't lock clients into contracts and instead rely on our customer-centric, data-driven process to get results month-after-month and earn their long-term business
If you're wondering whether we're a good fit for your business, below is a candid look inside ours. Our agency was designed from the ground up to deliver results: we hire all senior-level talent, only take on projects with a clear line of sight to revenue, and insist on validating everything we do with data. We get big wins quickly and increase efficiency over time to unlock a virtuous cycle of profitable, scalable customer acquisition.

No long term contracts — just long term partnerships
We don't lock clients into long term contracts; instead, we earn their business by growing their marketing ROI month-after-month.

Hands-on help from the best in the business
Our team members each have more than a decade of experience, bringing real world expertise across hundreds of clients in diverse industries.

Proven processes for driving traffic, conversion & ROI
From research and strategy to execution and iteration, our no-fluff approach is focused on delivering results, not just reports.
Each of our team members has more than 10 years of experience in their field, working with hundreds of clients from start-ups to mid-sized businesses to publicly traded multi-nationals.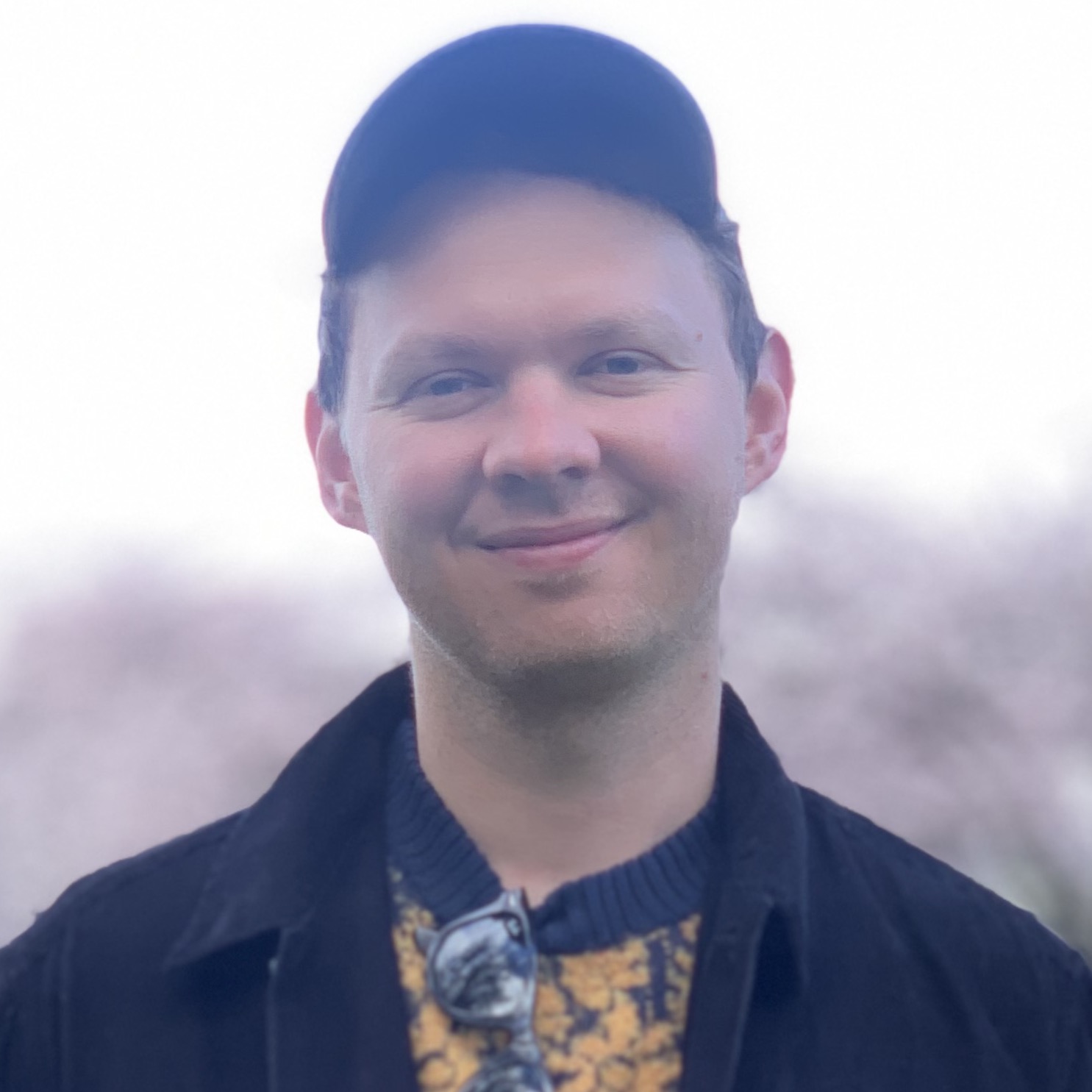 Ben Wills
CEO
Ben founded Decoder in 2011 with the mission of delivering real ROI for clients through a fully data-driven, transparent, and accountable approach to digital marketing. As the company grew, his role became attracting and retaining expert talent, refining innovative processes, and developing a keen eye for engagements with a clear line of sight to more leads, sales, and revenue. His philosophy is to let the results speak for themselves and be the driver of both clients' success and Decoder's by extension.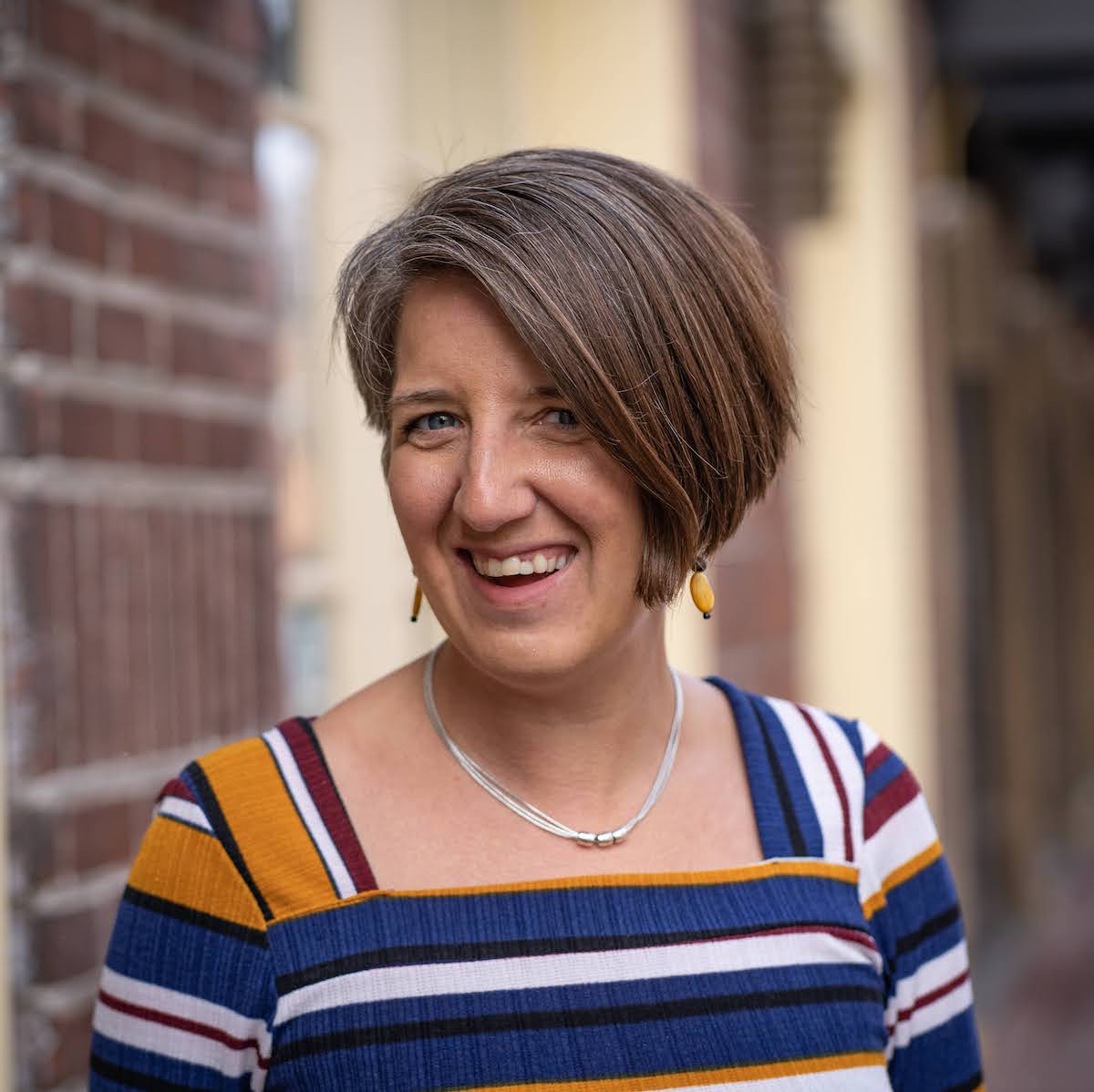 Gail Menasco
SEO Director
Gail Menasco has been working in the SEO industry for over a decade working with clients spanning from Fortune 100 to local clients. She specializes in content strategy and understanding the intent of the searcher and also dovetails with a technical team with the goal of increasing organic visibility and conversions. She feverishly keeps up on Google updates, search trends and works hard to see results that will impact the client's business objectives.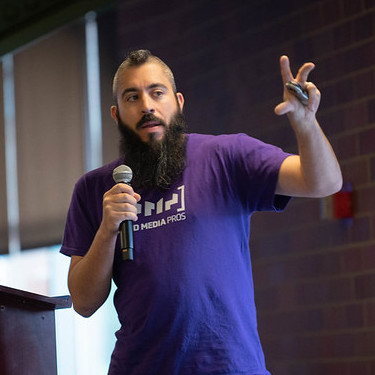 Joe Martinez
PPC Director
Joe is a paid media expert, writer, and speaker with over a decade of experience. He has written for Social Media Examiner, Search Engine Land, Marketing Land, WordStream, PPC Hero, SEMrush, and more. He has hosted webinars for SEMrush, Unbounce, Quora and Microsoft Ads. He regularly speaks at conferences and organizations such as SMX (Advanced, Munich, East, West), HeroConf, Inbound, Pubcon (Pro, Florida, Austin), SMXL, MnSearch Summit, SEMpdx, and more.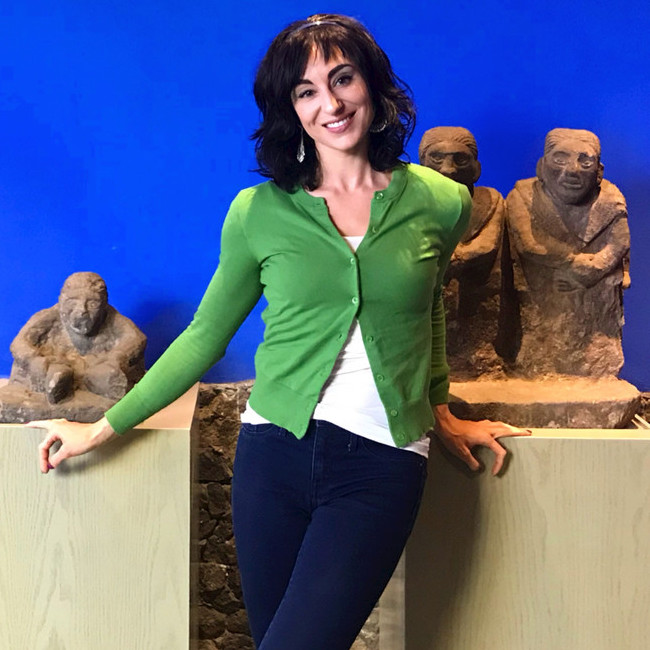 Amber Cummings
CRO Director
Amber is fascinated by human behavior and how to optimize sites to better serve their needs. From voice of customer research and user testing to A/B test ideation and development, Amber brings together the creative and analytical sides of marketing to create experiences that drive better conversion rates, leads, sales, and profitability.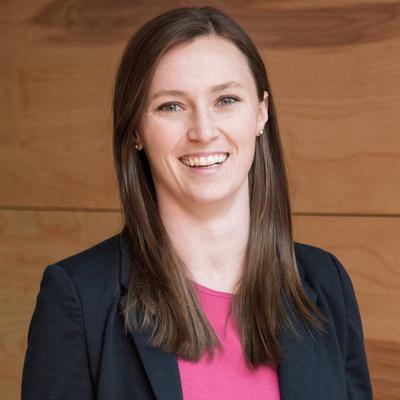 Michelle Morgan
PPC Specialist
Michelle Morgan is an international speaker and has been in the paid media industry for over a decade. She's been in PPC since 2010 and has honed her PPC skills in both in-house and agency roles. She won "SEM Speaker of the Year" at the Search Engine Land Awards in 2018 and was voted the Most Influential PPC Pro from PPC Hero in 2020.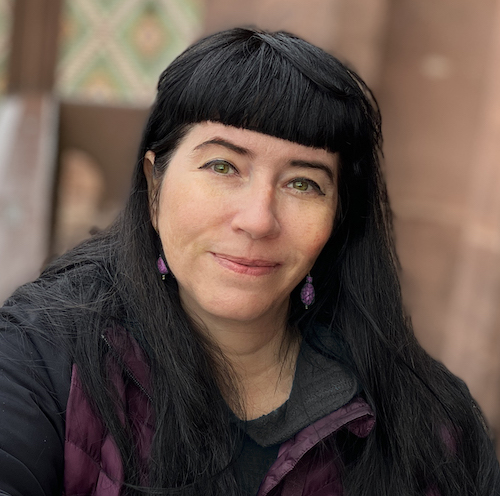 Simone Paddock
SEO Specialist
Simone is a nerd at heart and just wants websites to be faster, easier to navigate, and serve up more engaging content. To make this vision reality, she has spent the last 10 years shepherding Fortune 500s to achieving technical SEO brilliance – no matter if the site runs on a simple CMS or a multi-million-URL maze of custom-built modules.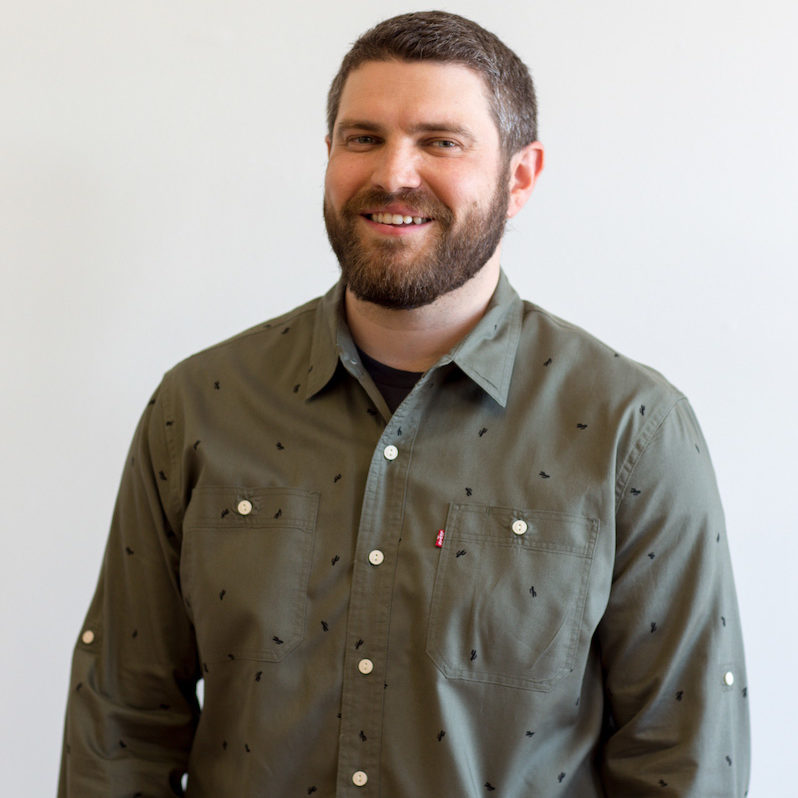 Gabriel Gandzjuk
Web & UX Designer
Gabe has 15 years of experience in both interactive and print design working with diverse brands such as Gap Inc, Gulfstream, OHSU, Pebble Beach Co, Snowbird, and Wacom. What inspires him most is a constant desire to grow and learn through creative expression.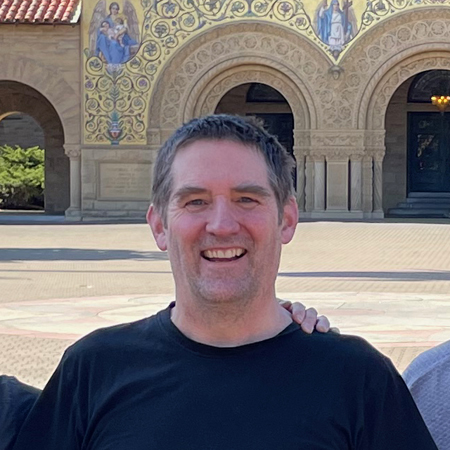 James Alborough
Web Developer
James has been immersed in the world of website development since building intranet websites at Netscape in the mid '90s. James is a generalist and his forte is converting designs into working websites. WordPress is the latest of many CMS systems he mastered over the years.
Every day is bring your
values

to work day.
We live by our values. Every decision — from who we hire to which projects we take on and how we run them — is made using our core values. Whether you're considering working with us or for us, values alignment is paramount.

Making an impact the reason we exist. Our first goal with every engagement is to find the shortest path to growth today and dial in our efforts over time to make every engagement more and more profitable tomorrow.

We believe in honesty and transparency in all aspects of our business—from the way we work and communicate with clients to the way we deal with employees. It's not just the right thing to do; it's a better a way to do business.

Our innate curiosity drives us to think through a client's goals, put ourselves in the shoes of their customer, and consider what truly matters to them. It drives us to continually test out new strategies, tools, and approaches.
Decoder was founded in 2011 to take a values- and results-driven approach to helping clients improve their marketing ROI. For the past 12 years, we've developed and refined our processes based on real world experience with hundreds of clients across diverse industries.
We've found what works — and what pitfalls to avoid.
Most importantly, it's critical to hire, nurture, and retain highly experienced, specialized talent. Our team members have more than 10 years of experience each and we can't emphasize enough how important that is. The real value an agency offers is always its people — it's their expertise, their passion, their creativity, and their drive that's the biggest predictor of success. And the results have been disproportionately better than the added expense.
Likewise, we're careful in our discovery process to ensure we take on challenges we can win. We rely on driving meaningful results month-after-month to earn our clients' business, so we're careful to only take on clients with a clear line of sight to ROI. If we don't think there's a strong probability that we'll have a successful relationship, we won't work with you. And we've found that clients actually like hearing that, even when it means we point them in another direction.
At the end of the day, your ROI is our north star. It guides every process we've developed and every decision we make: from the team we've handpicked to how we deliver our services to the nuanced conversations and data-driven decisions we make.
At the start of every engagement, we ask: how can we double our clients' leads, sales, and revenue? Matching an ambitious vision for your growth with relentless experimentation and curiosity sets us up to hit home runs. Once we've gotten the broad strokes right, that focus evolves to making everything we're doing more efficient and profitable to unlock a virtuous cycle of increasing profitability and scale.
Sound like a fit? Let's talk.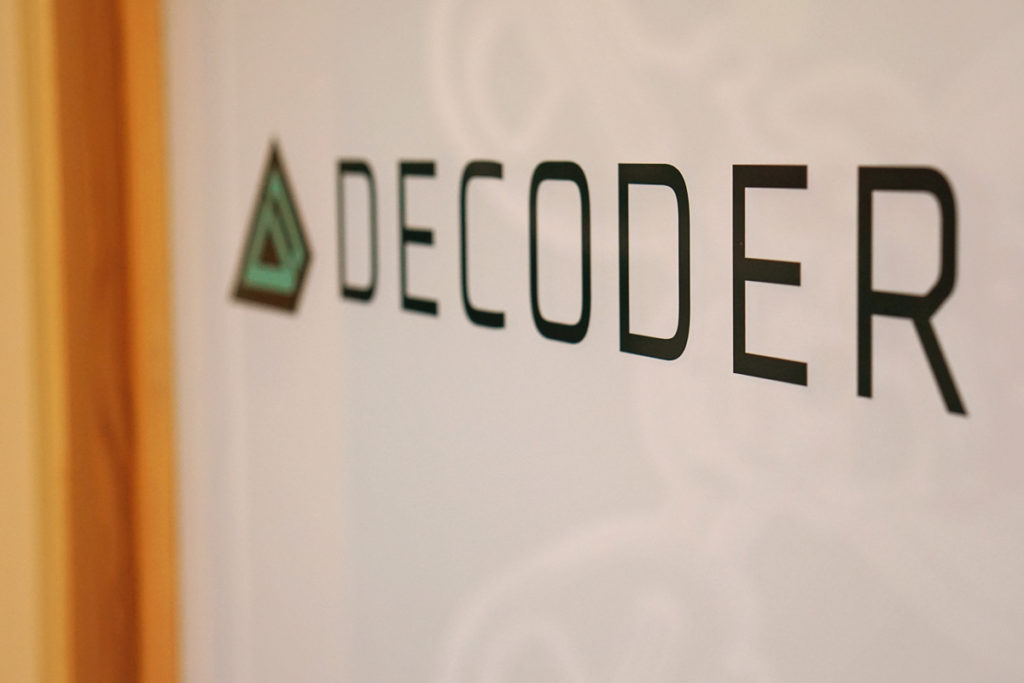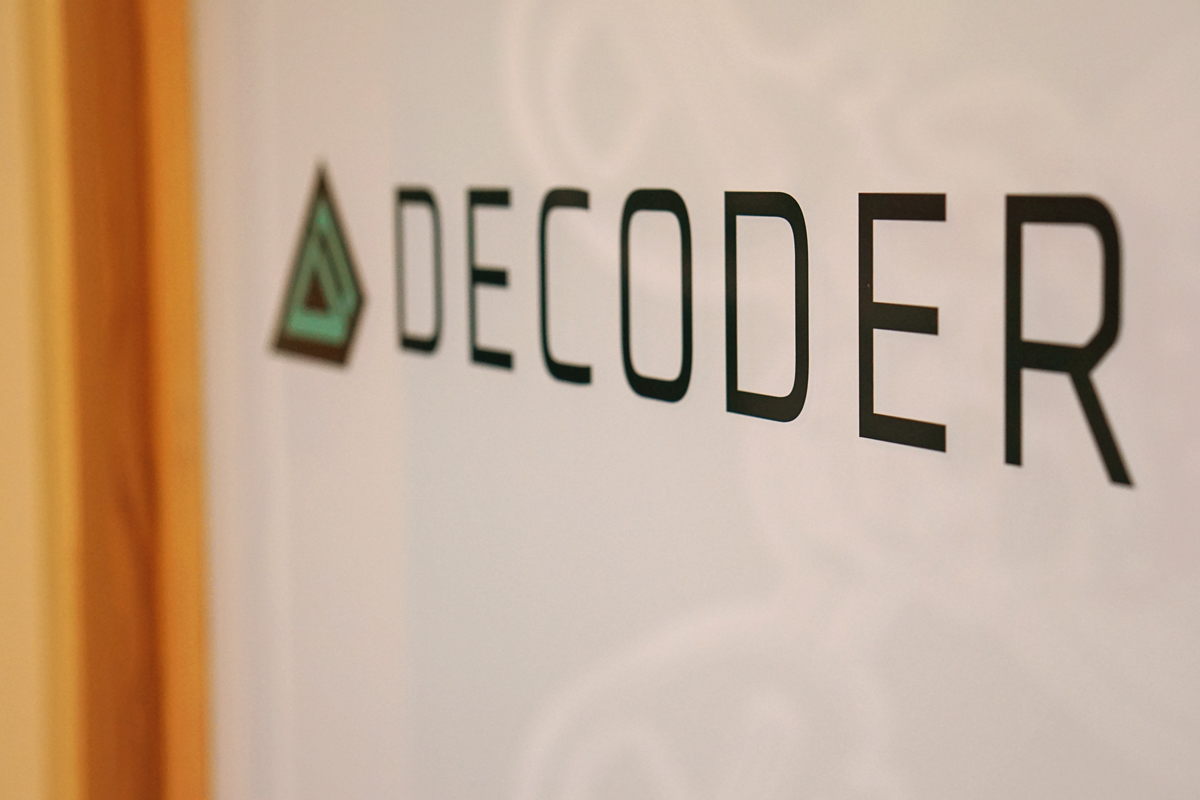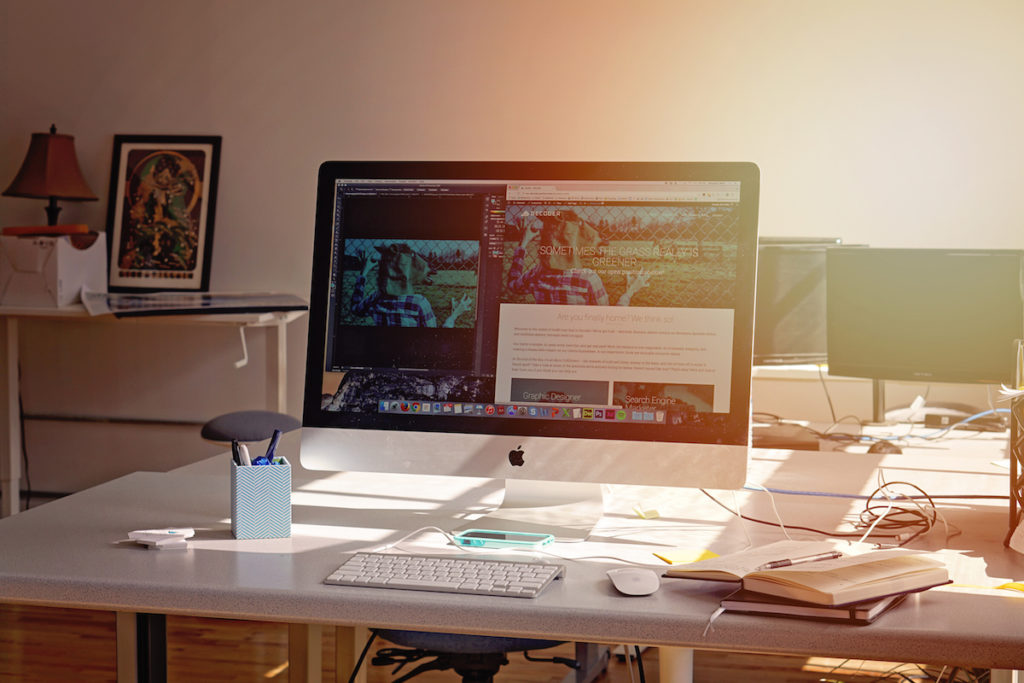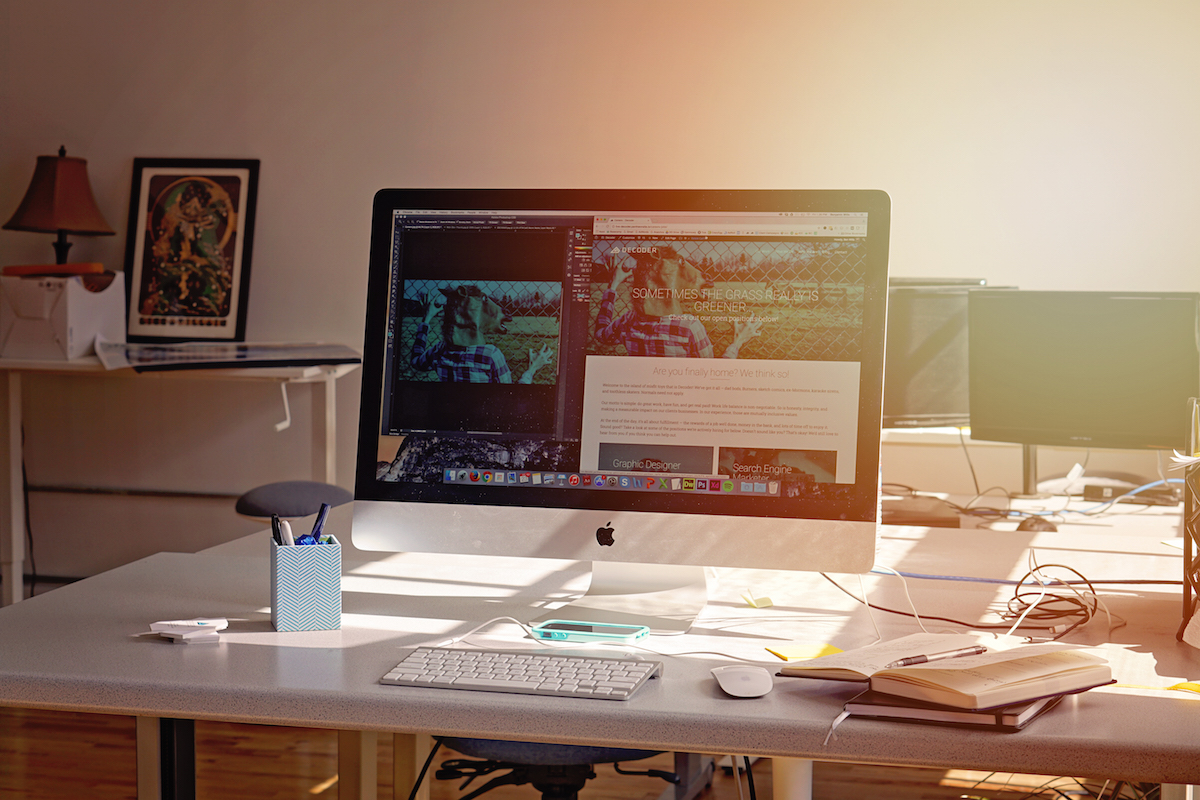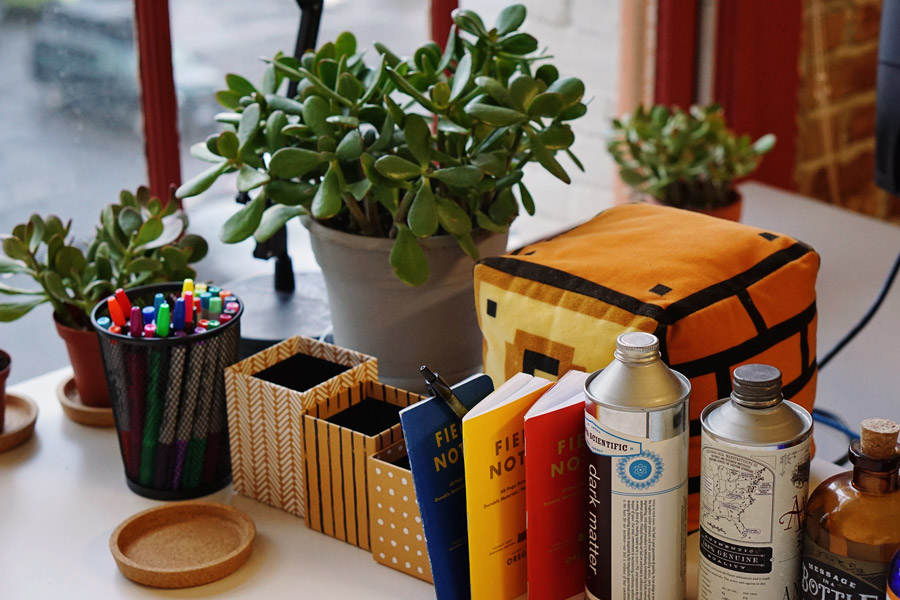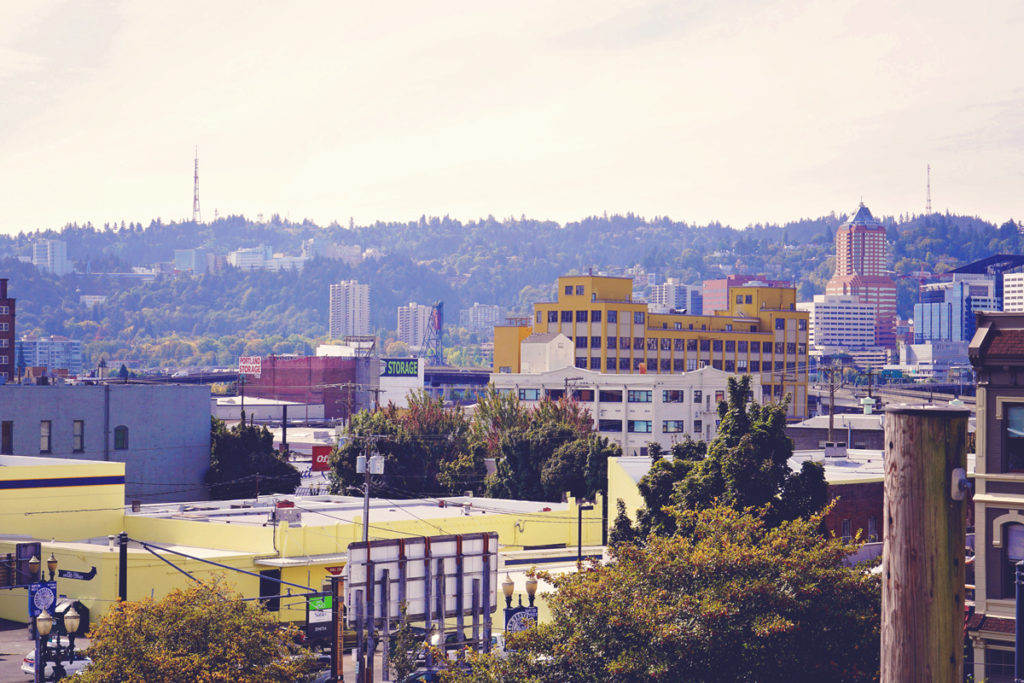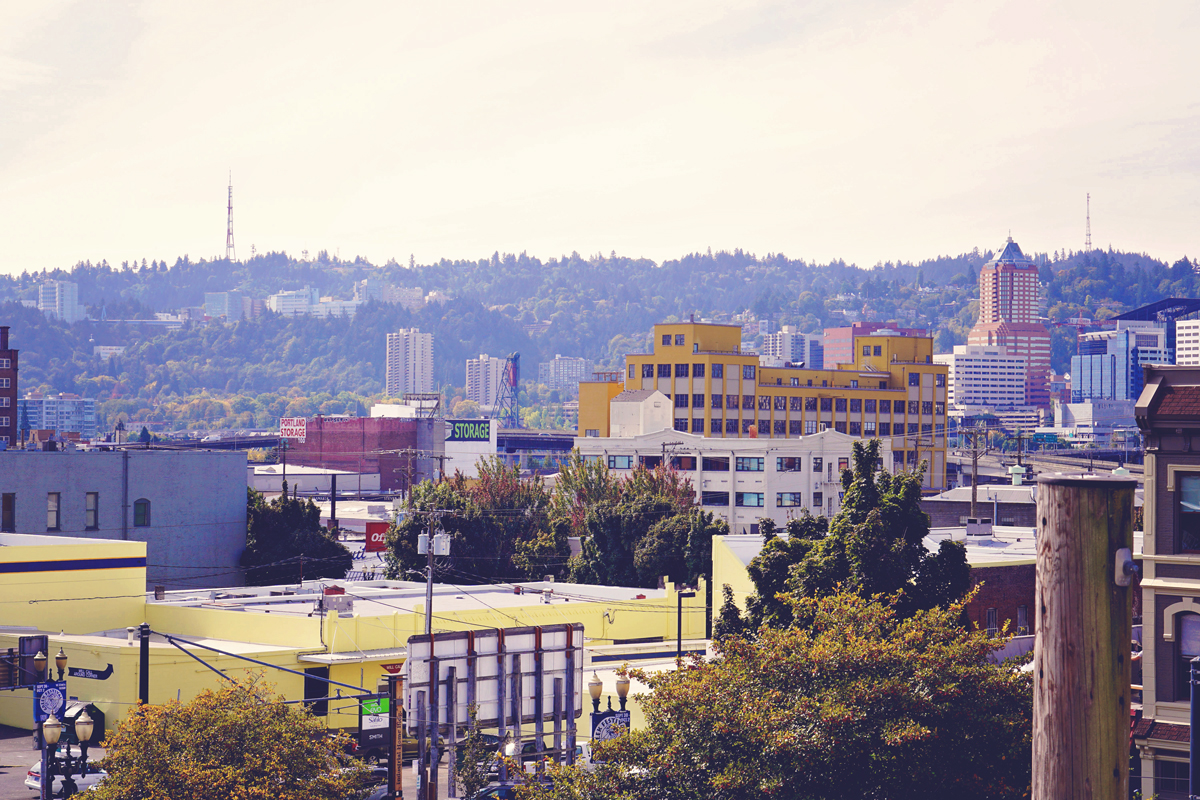 Ready to be our next
case study?
Book a free strategy session with our CEO. We'll give you a candid assessment of your most promising opportunities for growth and whether or not we're a good fit for your needs. We don't do long-term contracts, so we'll only take you on if there's a clear path to ROI.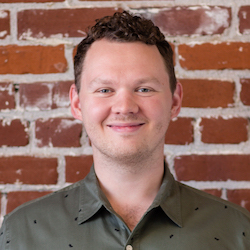 Ben will get back to you within 24 hours.