We Believe in Results
Our success is determined by how much we increase your bottom line. The only way to do that is with strategy specifically designed for your business and implemented by our team of digital marketing experts.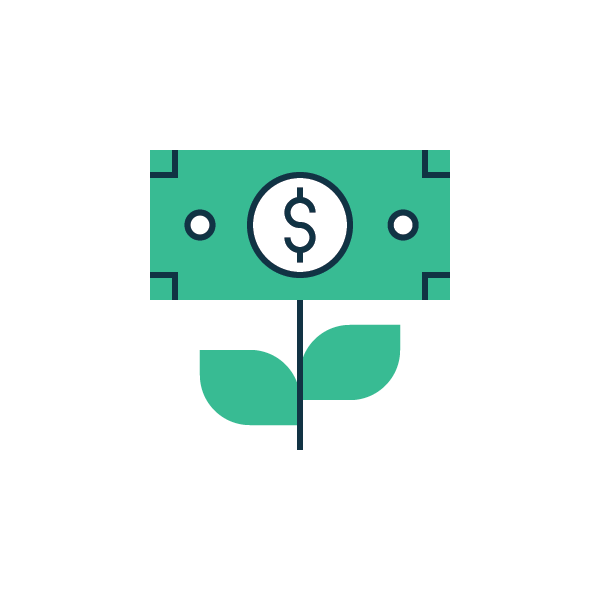 Real Results
We've built our business on delivering meaningful, sustainable, and predictable growth. Every process we develop, person we hire, and client we work with is chosen and cultivated on that basis.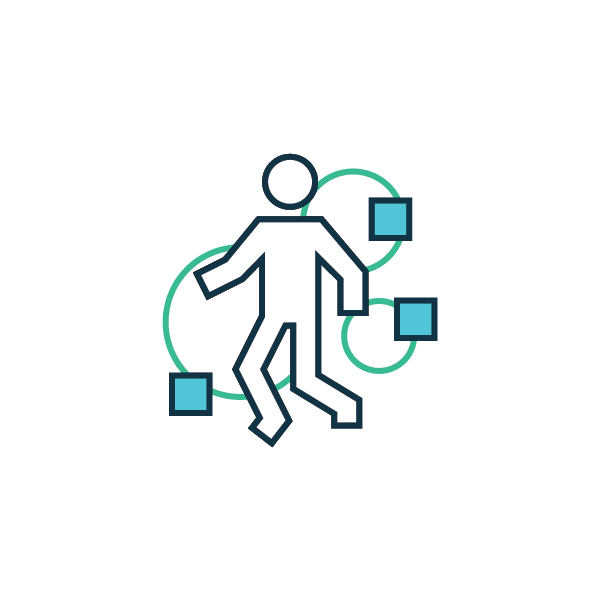 Tailored to Your Business
One size fits no one when it comes to marketing. Our services surface your unique advantages and align them with what customers really care about to make sure you stand out.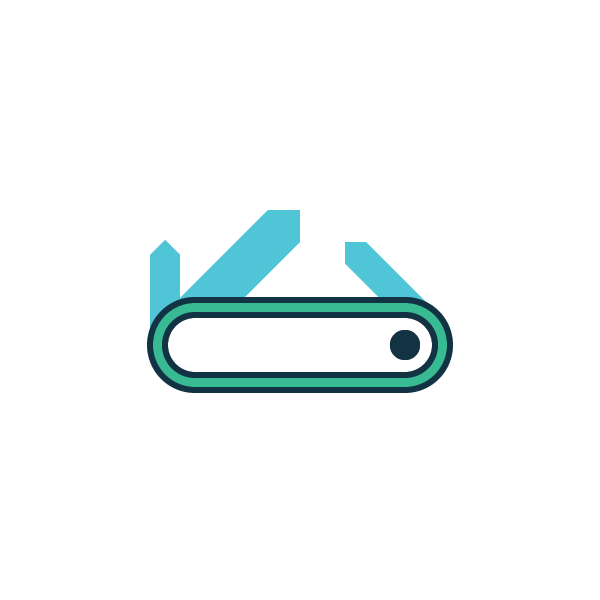 Trusted Expertise
Get a complete team of senior-level specialists working as an extension of your team to proactively strategize, execute, and measure digital campaigns.
Meet Our Team
Our team is made up of all senior-level specialists who together are more than the sum of their parts — bringing together research, strategy, creativity, and technical expertise to execute the right projects in the right way.
Ben Wills

Chief Executive Officer

Ben's mission is to bring together the expert-level analytical and creative talent to deliver real results for clients — from Silicon Valley start-ups to non-profits to multi-billion dollar corporations. Ben evangelizes conversion optimization, a process for continually improving creative using data.
Gail Menasco

Director of SEO

Gail Menasco has been working in the SEO industry for over a decade working with clients spanning from Fortune 100 to local clients. She specializes in content strategy and understanding the intent of the searcher and also dovetails with a technical team with the goal of increasing organic visibility and conversions. She feverishly keeps up on Google updates, search trends and works hard to see results that will impact the client's business objectives.
Amy Bishop

Director of Search & Social

Amy Bishop has been managing paid search and paid social campaigns for the past decade, working with agencies and in-house across nearly every vertical. Her rigorous, data-driven approach to account optimization consistently achieves improved ROAS/ROI, month after month.
Simone Paddock

Technical SEO Consultant

Simone is a nerd at heart and just wants websites to be faster, easier to navigate, and serve up more engaging content. To make this vision reality, she has spent the last 10 years shepherding Fortune 500s to achieving technical SEO brilliance – no matter if the site runs on a simple CMS or a multi-million-URL maze of custom-built modules.
Amber Cummings

Director of Conversion Optimization

Amber is fascinated by human behavior and how to optimize sites to better serve their needs. From voice of customer research and user testing to A/B test ideation and development, Amber brings together the creative and analytical sides of marketing to create experiences that drive better conversion rates, leads, sales, and profitability.
David Miller

Director of Web Development

David has been doing web design and development for over 12 years, specializing in highly customized, built-from-scratch WordPress sites. Whether working on a pure lead gen site, e-commerce, or custom application, David comes up with ingenious, robust, and user-friendly solutions that enable clients to manage their sites on their own terms.
Gabe Gandzjuk

Graphic Design Lead

Gabe has 15 years of experience in both interactive and print design working with diverse brands such as Gap Inc, Gulfstream, OHSU, Pebble Beach Co, Snowbird, and Wacom. What inspires him most is a constant desire to grow and learn through creative expression.
Annie Maguire

Conversion Copywriter

Annie has been a copywriter for 9 years, starting her career at agencies like 360i and _Narrative with a deep focus on conversion rate optimization. She's worked with clients of all shapes and sizes, helping hone their value propositions, build trust with prospective customers, and turn more traffic into leads and sales.
Our Values
We live by our values. Every decision — from who we hire to which projects we take on and how we run them — is made against our six core values. Whether you're considering working with us or for us, values alignment is paramount.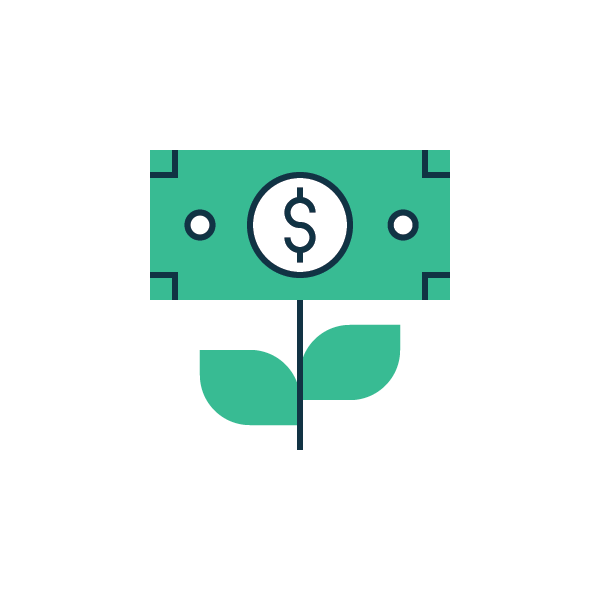 Impact
Making an impact the reason we exist. Our first goal with every engagement is to find the shortest path to growth today and dial in our efforts over time to make every engagement more and more profitable tomorrow.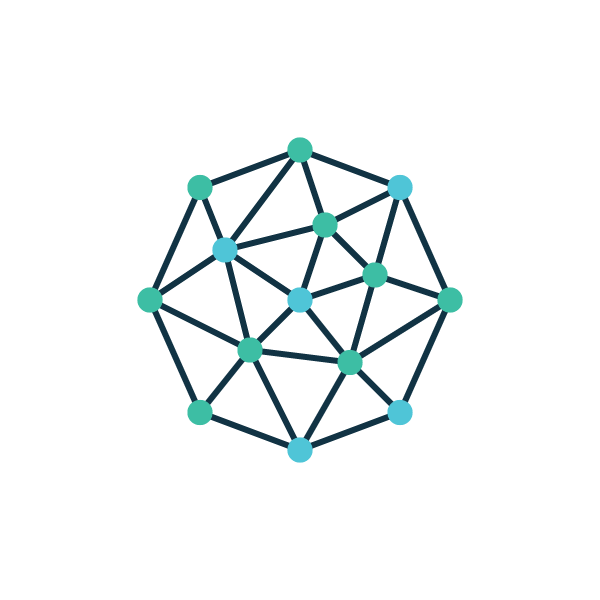 Integrity
We believe in honesty and transparency in all aspects of our business—from the way we work and communicate with clients to the way we deal with employees. It's not just the right thing to do; it's a better a way to do business.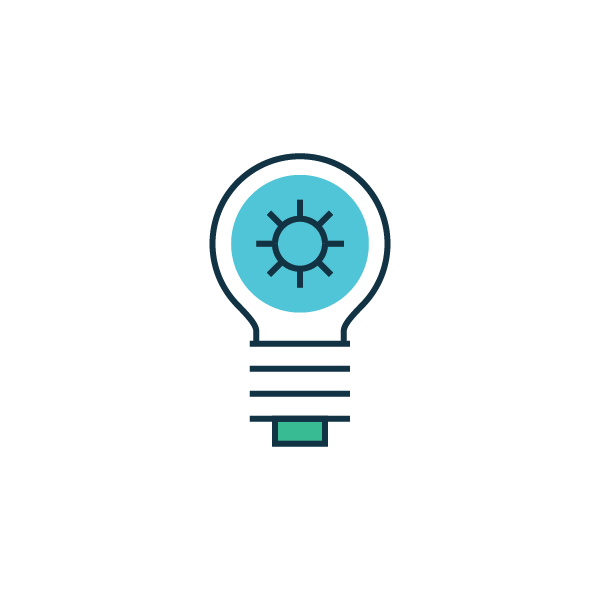 Wow Experience
We strive to exceed client expectations every time and take a critical, thoughtful approach to our work. We're our own worst critics, but it helps us elevate and improve our work with every draft and iteration.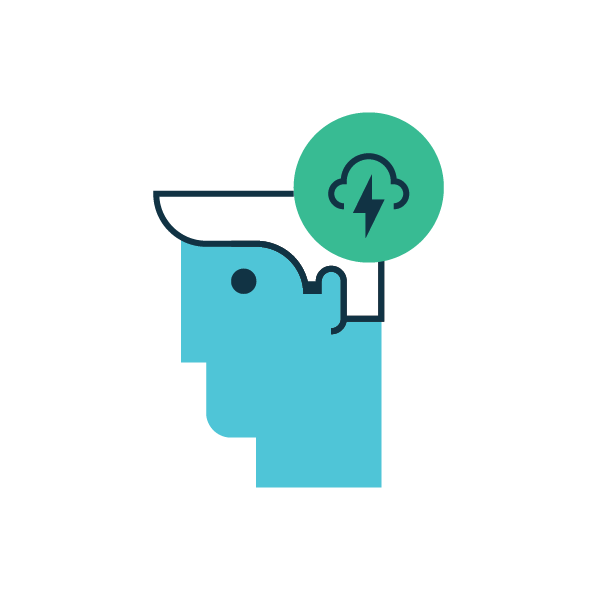 Curiosity
It's our innate curiosity that drives us to really think through a client's goals, put ourselves in the shoes of their customer, and truly consider what matters to them. That same drive propels us to continually be testing out new strategies, cutting-edge technologies, and novel approaches to old problems.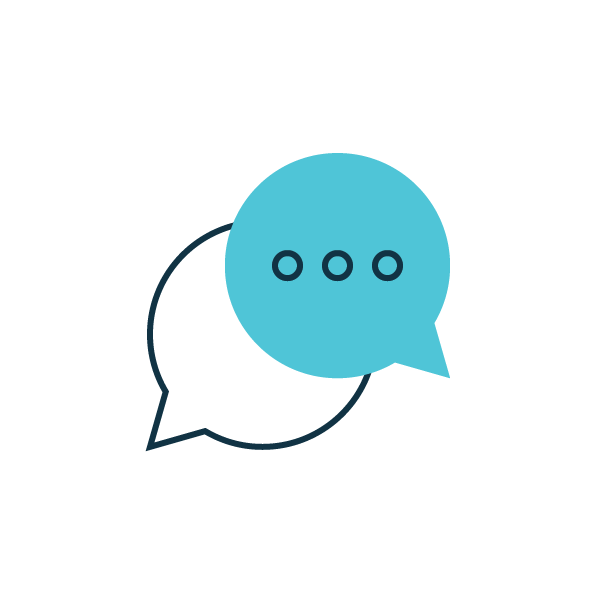 Professionalism
We're all about delivering the best work possible for our clients. We embrace criticism, never let ego get in the way, and communicate positively with everyone — even in high-stress situations.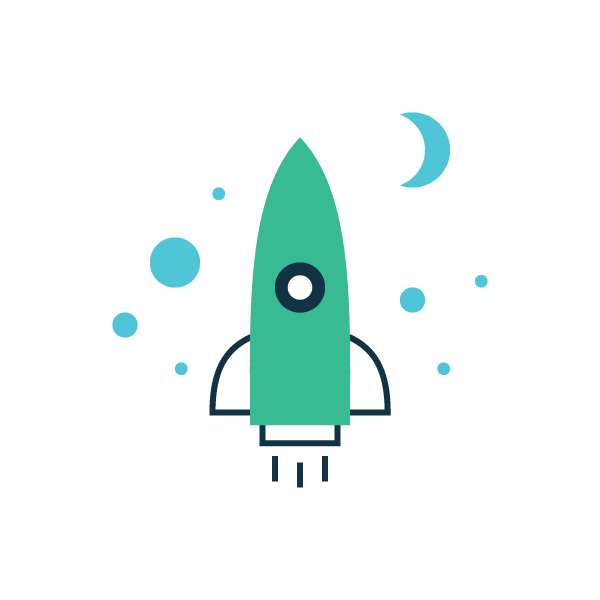 Win-Win
There's nothing more satisfying or rewarding than helping our clients achieve great results. We firmly believe that when they win, we do too. We strive to help our employees win too—we love what we do, create work we're proud of, and embrace work-life balance.