Ready to accelerate your growth?
Let's talk.
Fill out the form to book a free strategy call. After our discovery process, we'll give you a candid assessment of your best opportunities for growth and whether or not we can help with you them. We only take on clients when there's a clear line of sight to increased sales, revenue, and ROI.
Wondering what to expect?
Once you reach out, we'll schedule a 60 minute discovery call to learn more about your goals, business, customers, and marketing efforts to date. Based on what we learn, we'll provide high-level recommendations for what an engagement would look like. If it seems like a good fit, we'll then audit your analytics, ad accounts, website, and any other relevant information to provide a detailed proposal, including the scope of work, projected outcomes, and specific costs.
What you'll get what you work with us:
Our agency was designed from the ground up to deliver results: we hire all senior-level talent, only take on projects with a clear line of sight to revenue, and insist on validating everything we do with data. We get big wins quickly and increase efficiency over time to unlock a virtuous cycle of profitable, scalable customer acquisition.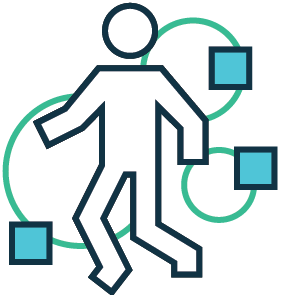 Hands-on help from the best in the business
Our team members each have more than a decade of experience, bringing real world expertise across hundreds of clients in diverse industries.
Meet our amazing team.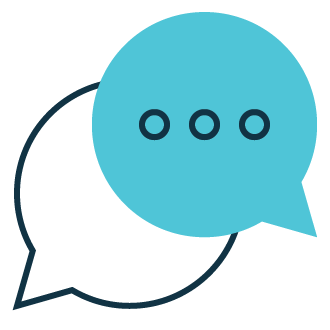 No long term contracts — just long term partnerships
We don't lock clients into long term contracts; instead, we earn their business by growing their marketing ROI month-after-month.
Learn more about our model.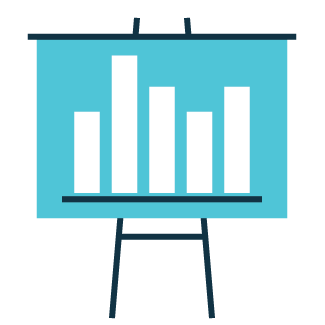 Proven processes for driving traffic, conversion & ROI
Equal parts research, execution, and results-driven iteration, our no-fluff approach is focused on delivering real results, not just reports. Discover a new approach to digital.
A few of the
results

we've helped clients achieve:

Additional annual sales for the world's largest independent bookstore

Higher leadflow for a healthcare college in the first year

Increase in users for an online business mentoring network
Our
proven approach

has helped clients of all shapes and sizes.
From Silicon Valley start-ups to Fortune 500 stalwarts to local businesses and non-profits, our approach has been proven across manufacturing, health care, retail, finance, energy, software, education, and beyond.