Our philosophy:
let the results speak for themselves.
Over the past 12 years, we've helped hundreds of businesses across diverse industries get more customers and improve their marketing ROI. If you're wondering what you can expect from working with us, take a look at our case studies and testimonials below.
Ready to be our next case study? Our
proven approach

has helped clients of all shapes and sizes.
From Silicon Valley start-ups to Fortune 500 stalwarts to local businesses and non-profits, our approach has been proven across manufacturing, health care, retail, finance, energy, software, education, and beyond.
























Ready to be our next
case study?
Book a free strategy session with our CEO. We'll give you a candid assessment of your most promising opportunities for growth and whether or not we're a good fit for your needs. We don't do long-term contracts, so we'll only take you on if there's a clear path to ROI.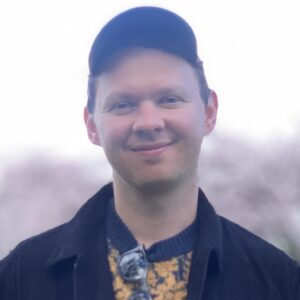 Ben will get back to you within 24 hours.