How we
increased lead generation 2x

for a premier ACT and SAT test prep company.
Powerful Prep is an elite standardized test tutoring company that offers the highest point gains in the test prep industry. Facing limited traffic, they knew that increasing market share would require being more efficient than the competition. They engaged Decoder for a full site redesign and ongoing testing, resulting in a 98% increase in lead generation conversion rates.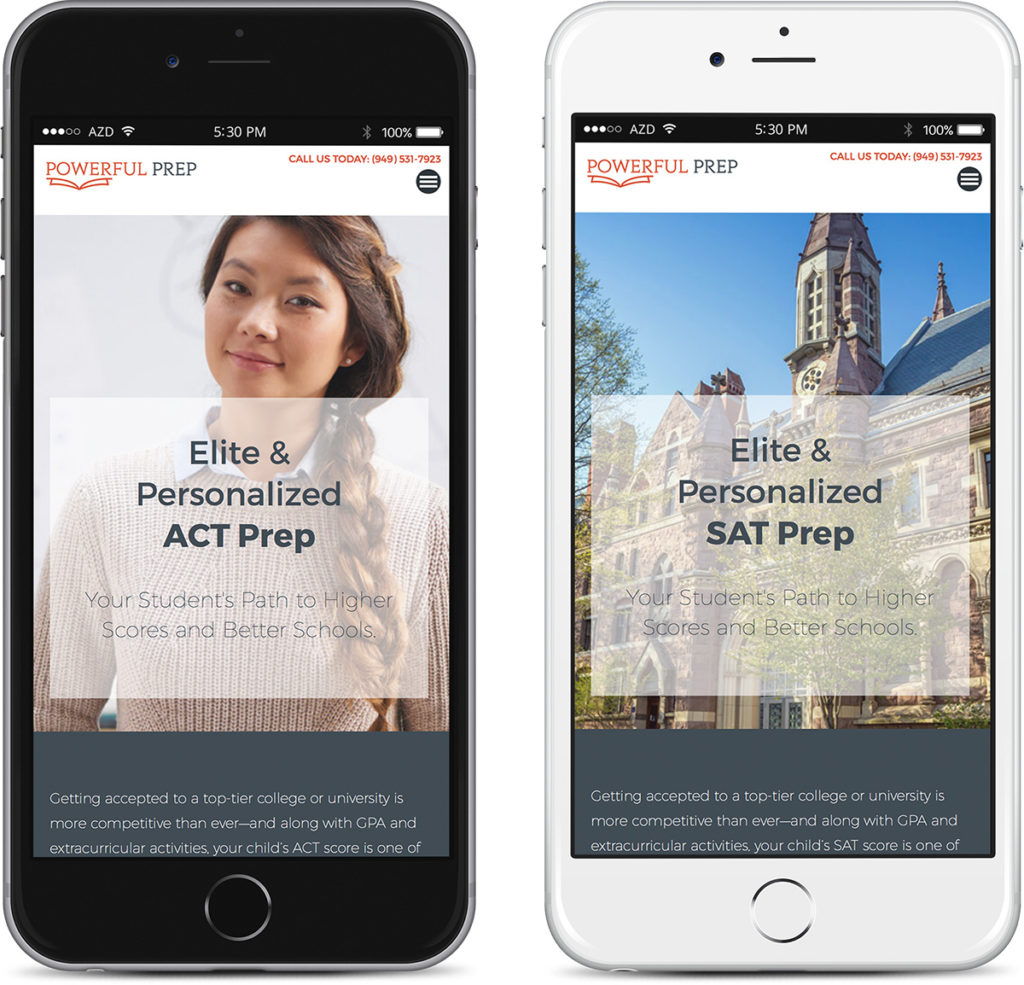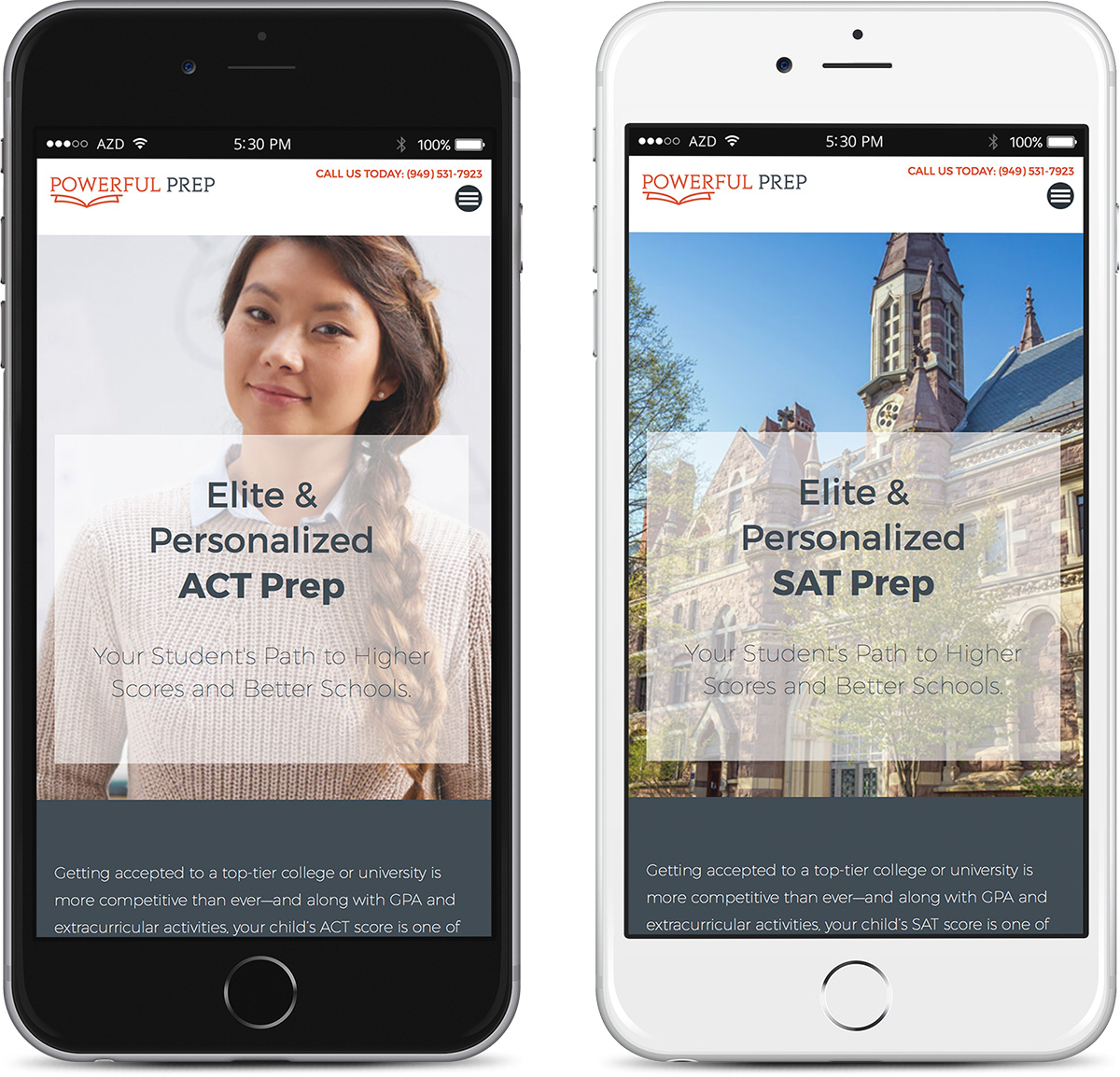 Powerful Prep offers the highest point gains in the test prep industry for students in the Los Angeles area. Run by elite instructors, the company's proven approach has earned it the title of "Best Test Prep in Los Angeles" by CBS.
Looking to improve their conversion rate, Powerful Prep reached out to Decoder to develop a strategy that would turn more visitors into students. With limited traffic, it became clear that a full site redesign was the only change big enough to be measurable.
The results of A/B testing the new site against the original was a 98% increase in lead generation rates with 96% statistical significance — almost doubling enrollment with no additional traffic.
In initial talks, we discovered that from both a financial perspective and the statistical limits of A/B testing, we needed a big win to demonstrate impact and achieve profitability. It quickly became obvious that a complete site redesign would be necessary to hit our goals.
A few lucky guesses simply wouldn't cut it. Through extensive research, we identified salient factors in the decision-making process — as well as a hidden wealth of persuasive assets that spoke to them. We landed on an approach that streamlined the user flow, used concise messaging to emphasize the uniqueness of Powerful Prep's offerings, and leveraged a clean, institutional aesthetic to establish credibility and trust.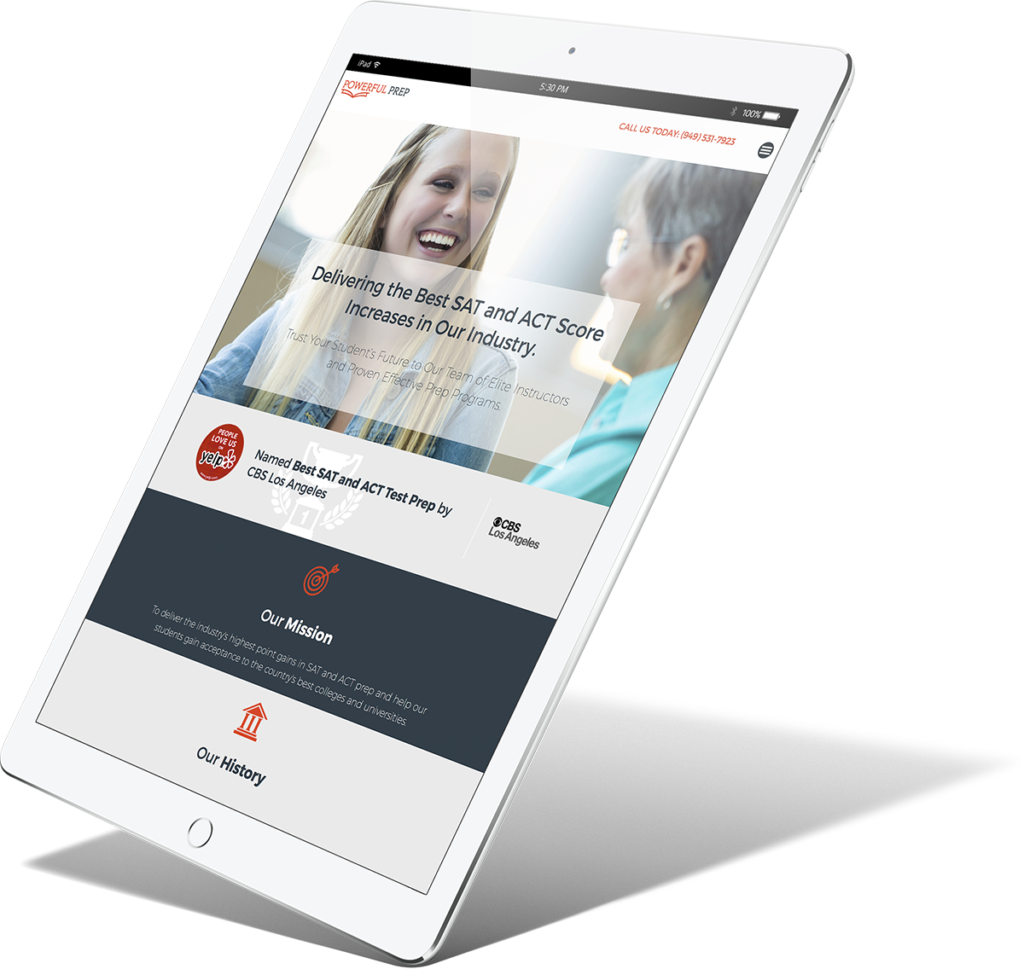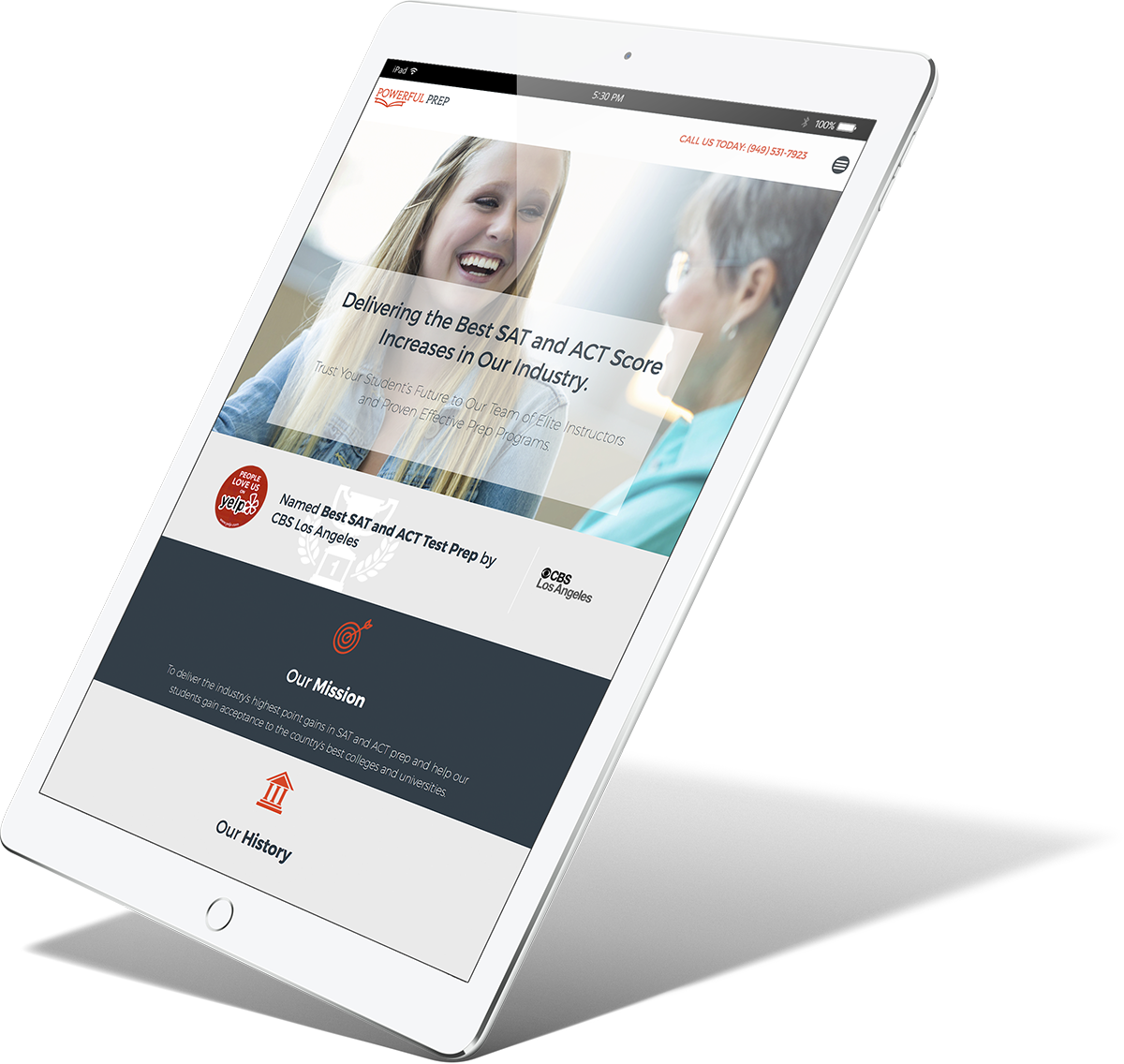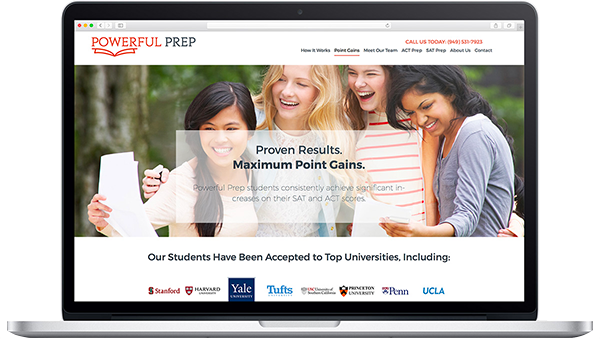 The result?
98% more leads

year-over-year.
After developing the new site, we then insisted on A/B testing it against the original. While we were confident that our treatment was better, clients' best interests should never be left to chance.
We were happy to be confirmed: roughly two weeks of testing showed a 98.32% increase in leads from form fills and phone calls with a 96% statistical significance level. Although we saw similar stats from the start, we continued the test well beyond the typical significance threshold to ensure it wasn't a fluke.
These results are no accident.
Over the past 12 years, we've helped hundreds of clients of all shapes and sizes transform their businesses. From rapidly growing start-ups to Fortune 500s to hundred year old businesses embracing new digital channels, we've seen it all. Here's what we were able to accomplish for some of our other clients:

Additional annual sales for the world's largest independent bookstore

Higher leadflow for a healthcare college in the first year

Increase in users for an online business mentoring network
Ready to be our next
case study?
Book a free strategy session with our CEO and we'll give you a candid assessment of your most promising opportunities for growth as well as whether or not we're a good fit for your needs.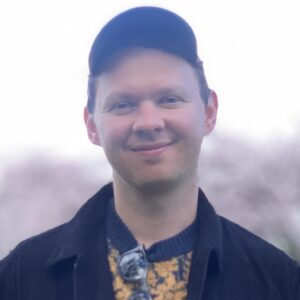 Ben will get back to you within 24 hours.