How we
grew e-commerce revenue by $1m per year

for the world's largest bookstore.
Powell's Books has the distinction of being the world's largest bookstore — occupying an entire city block in downtown Portland and housing more than one million books. For over 50 years, they've been both a local mainstay and a tourist attraction.
When the pandemic hit, the store shut down and operations transitioned online. In the process, they hired Decoder to improve their visibility on search through both SEO and PPC, resulting in an additional $1,000,000 in annual online sales.
Turning bricks and mortar into pixels and e-commerce.
While Powell's Books has long had an e-commerce presence, it's historically been a distant second in terms of operational priorities. When the world went into lockdown, that all changed. The store shutdown and sales transitioned online. There was a spike in e-commerce orders in March and April 2020 settling into a new, higher plateau afterwards. 
The need to modernize the e-commerce platform along with everything it was entangled with — and to shift the marketing focus from offline to digital — became paramount.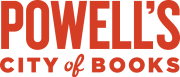 Surfacing an extensive inventory took some ingenuity.
With millions of titles available in Powell's inventory, the challenge was how to get more of them showing up in the search results. A two pronged approach using both pay-per-click campaigns and search engine optimization promised to maximize visibility. 
From an SEO perspective, the site was facing "crawl budget" issues — Google simply couldn't crawl the entire site when faced with millions of URLs. Helping the search engine's crawler bots more efficiently discover pages and products took an intensive technical effort, but the results were worth it. Indexed pages went from under 300,000 to over 1.8 million in the first six months, resulting in huge increases in organic traffic. 
The on-page optimization opportunities were also endless. In-depth search intent modeling research that looked at thousands of keywords over the past several years, grouped them by topic and sub-topic, then displayed it all in Tableau heatmaps and trend charts was just the beginning. From there, triaging pages and sections of the site that would benefit most from intervention allowed improvements to be made month-after-month without overwhelming limited technical and content resources.
On the PPC front, creating segmented product feeds enabled the creation of Google Shopping Ads campaigns (and later testing Performance Max versions), which were further segmented by region and profitability brackets. Finding the most profitable product segments was key and helped prioritize spend where it produced the highest ROI.
The result?
$1m in additional online sales

— all from search.
The headline is that we helped get more of Powell's inventory in front of searchers, resulting in roughly $1m in additional annual revenue from paid and organic search.
The creation of product feeds and segmented Google Shopping Ads campaigns to promote the best performing products. Those campaigns are now bringing in $550,000 in revenue annually with an 850% return on ad spend (based on 2022 performance).
Addressing technical and on-page SEO issues to get more products indexed and increase visibility in the search results. The resulting increases in organic traffic are bringing in an estimated $450,000 in additional revenue annually (based on 2021 and 2022 performance).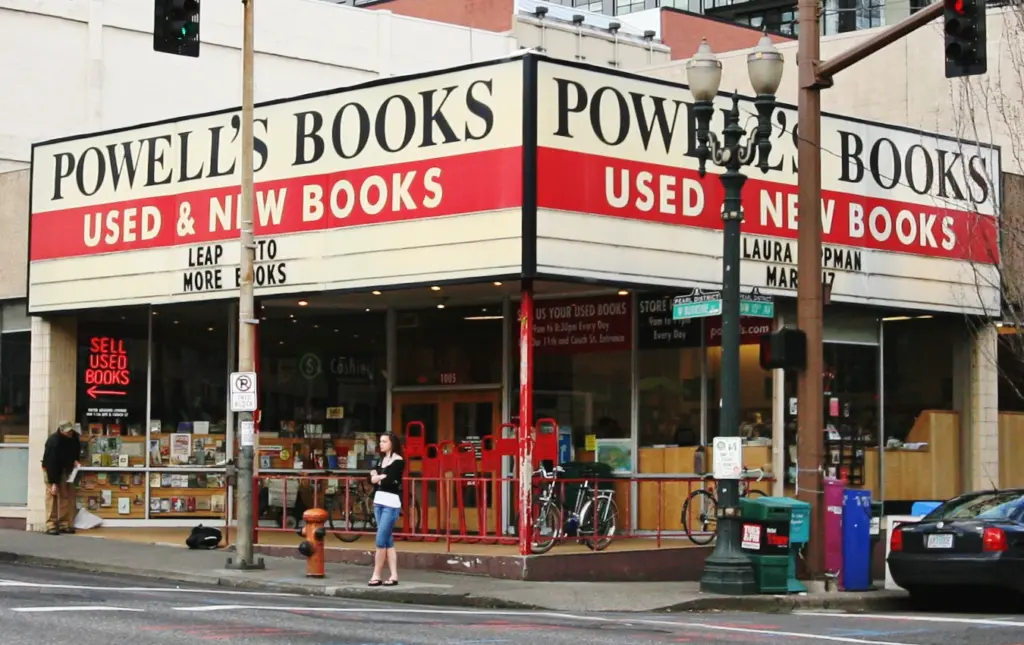 These results are no accident.
Over the past 12 years, we've helped hundreds of clients of all shapes and sizes transform their businesses. From rapidly growing start-ups to Fortune 500s to hundred year old businesses embracing new digital channels, we've seen it all. Here's what we were able to accomplish for some of our other clients:

Lower cost-per-call, signup, and insurance quote for AAA

Higher leadflow for a healthcare college in the first year

Increase in users for an online business mentoring network
Ready to be our next
case study?
Book a free strategy session with our CEO and we'll give you a candid assessment of your most promising opportunities for growth as well as whether or not we're a good fit for your needs.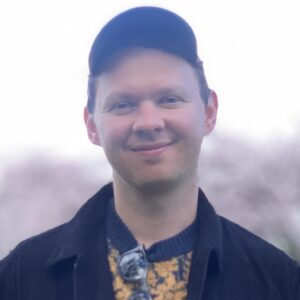 Ben will get back to you within 24 hours.