How we helped iPEC Coaching get
8x more leads

— without increasing ad spend
After reaching a plateau with their previous vendors, iPEC Coaching engaged Decoder to optimize their marketing ROI and expand their market share. Through a multi-year engagement, we found opportunities to continually improve their site's user experience and conversion rates, improve advertising ROI, and get high-converting organic traffic. 
These efforts compounded on each other, yielding a 714% increase in year-over-year lead generation.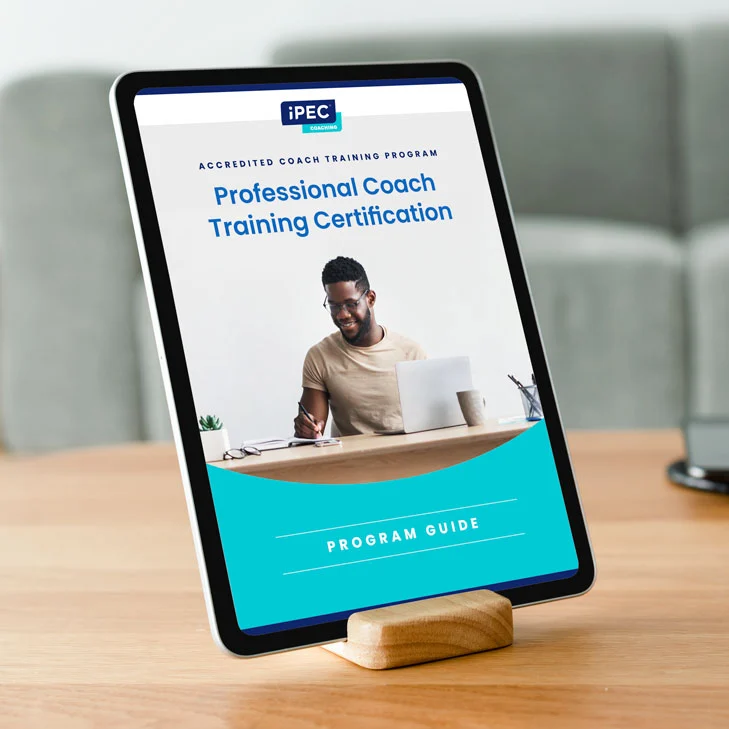 iPEC Coaching is an industry-leading coach training brand that has graduated over 10,000 alumni from its extensive 7-month program. Alumni have gone on to build 6-figure coaching businesses, as well as spreading iPEC's methodology to multi-national corporations like Coca-Cola.
Integrating PPC, SEO, and CRO added up to more than the sum of their parts.
Search engine marketing was always a strong source of leads for iPEC, but an audit of previous agencies' efforts revealed lots of room for improvement. Decoder launched an integrated SEO and PPC effort to drive more targeted traffic, which spurred initial growth. 
With buy-in earned from those early successes, iPEC agreed to a conversion rate optimization engagement — starting with extensive analytics, heatmapping, user testing, and voice-of-customer interviews with students, alumni, and staff. 
Iterative A/B testing based on that research identified better messaging, navigation, page layouts, and calls-to-action, which were later folded into a full-fledged site redesign and followed up with further A/B testing.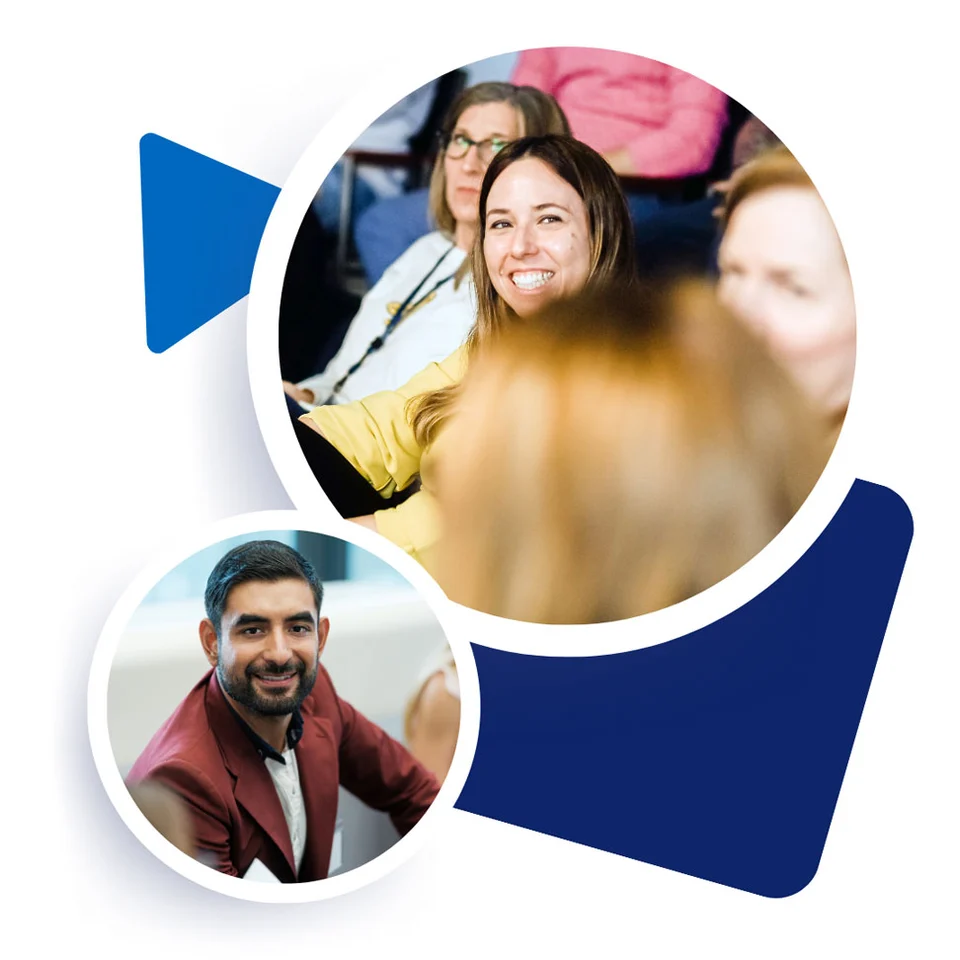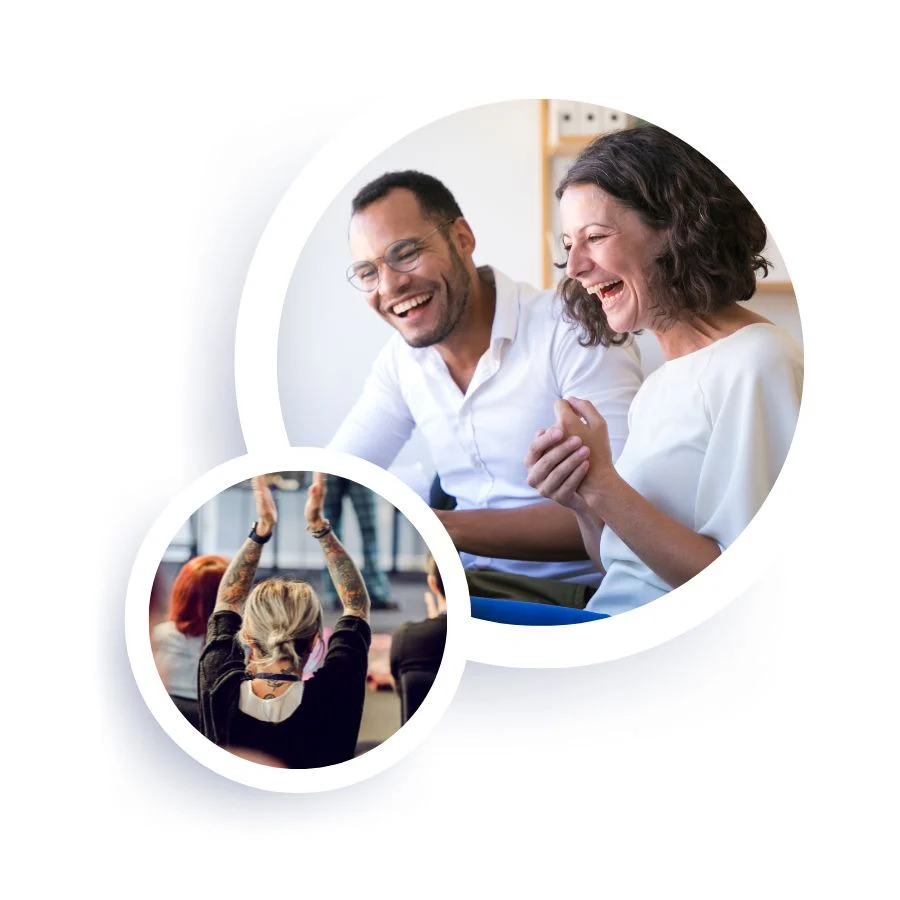 The result?
714% more leads

year-over-year.
Overall, iPEC saw thousands of additional leads each year — a total increase of 714% year-over-year. Leads from paid search and retargeting increased 447% while cost-per-lead fell 73%. Traffic from organic search grew 56% while leads increased 123%. Visit-to-lead conversion rates more than doubled, with an additional 54% increase from the site redesign.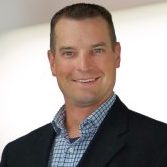 "Decoder makes me look damn good. The amount of high-caliber leads that were generated on the same budget, just through optimization, has been unreal."
Dan Beldowicz, VP of Marketing
These results are no accident.
Over the past 12 years, we've helped hundreds of clients of all shapes and sizes transform their businesses. From rapidly growing start-ups to Fortune 500s to hundred year old businesses embracing new digital channels, we've seen it all. Here's what we were able to accomplish for some of our other clients:

Additional annual sales for the world's largest independent bookstore

Higher leadflow for a healthcare college in the first year

Increase in users for an online business mentoring network
Ready to be our next
case study?
Book a free strategy session with our CEO and we'll give you a candid assessment of your most promising opportunities for growth as well as whether or not we're a good fit for your needs.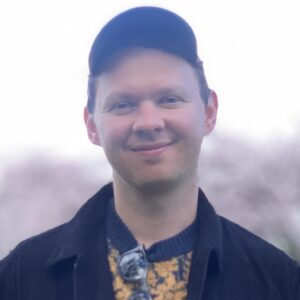 Ben will get back to you within 24 hours.