How we earned a
17x return on PPC ad spend

for an upscale grocery chain.
New Seasons Market is a rapidly growing chain of more than 25 grocery stores focusing on local, organic products and exceptional customer experience. Seeking to tap into search engine marketing as part of their media mix, New Seasons hired Decoder to run paid search campaigns. 
By creating a custom attribution model, Decoder was able to prioritize investments towards customer acquisition, resulting in a 17x return on ad spend.
Getting data-driven about paid customer acquisition.
Paid search has been part of New Seasons' marketing mix since 2014, but because almost all purchases happen off-line, measuring success is a challenge. Since then, Google has begun offering in-store visit tracking using anonymized smartphone data — a feature previously only available to big chains.

Measurement is always a struggle — especially when conversions happen offline.
Making paid search measurable was the first priority in this campaign. By combining customer data and industry benchmarks, we developed an attribution model that allowed us to estimate offline behavior, determine the value of customer acquisition versus retention, and evaluate ROI.
With this model, we were able to shift the focus from campaigns that targeted existing customers to those that drove new customer acquisition, which is far more worthwhile to New Seasons thanks to their already high customer lifetime value.
Once Google Ads' offline "Store Visits" conversion data became accessible to smaller chains like New Seasons, we were then able to pivot to using that as our optimization metric, further improving bidding and budget allocation around what really drove consumer behavior.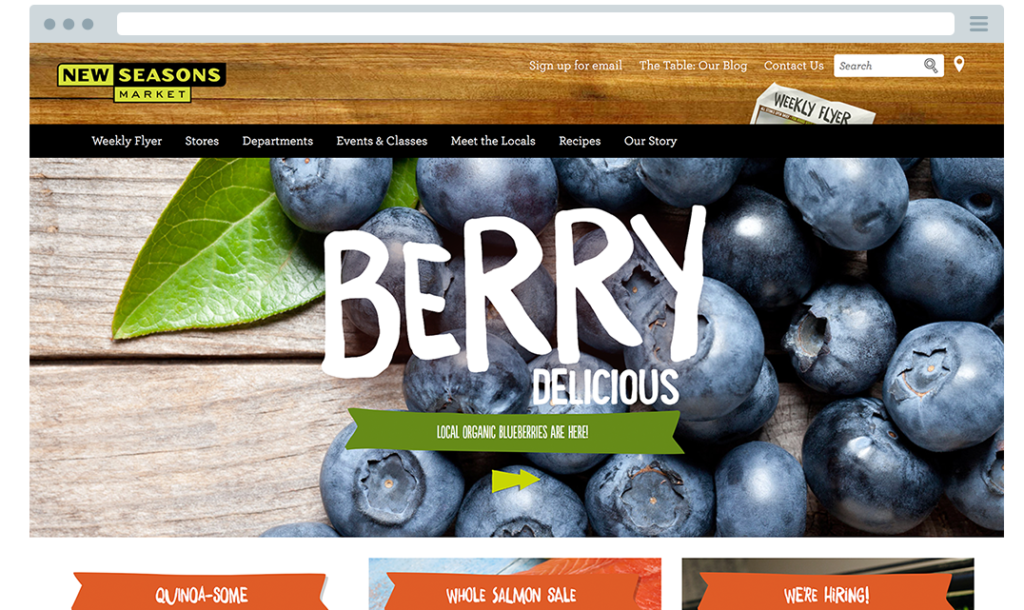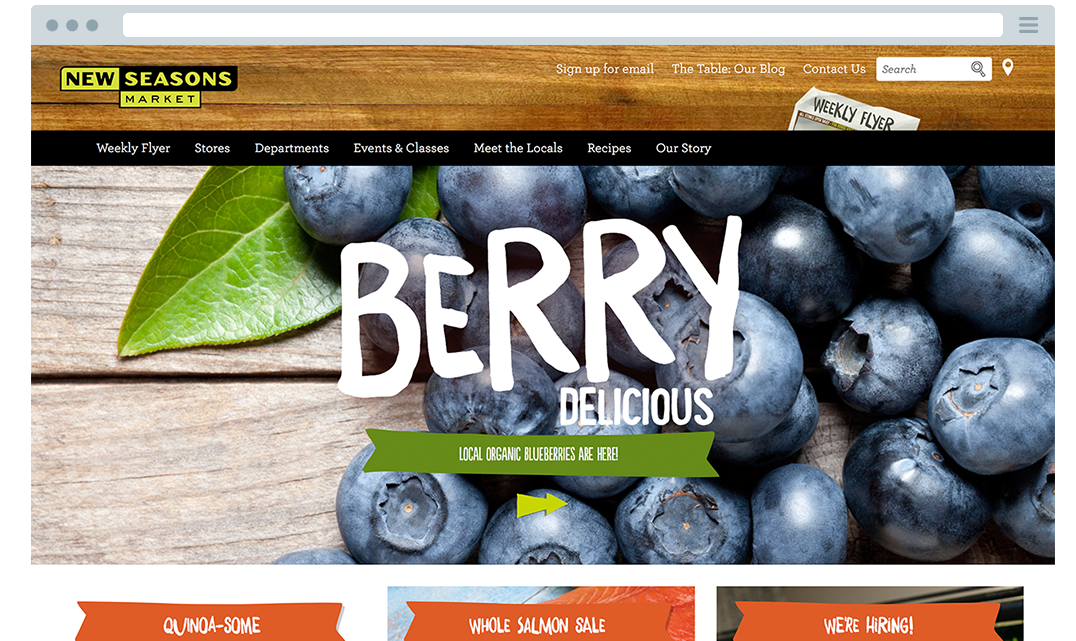 The result?
17x ROAS

reached in just six months.
Overall, New Seasons earned an estimated 17,146% return on ad spend over the first six months of the campaign by driving a mix of new and returning customers to their stores.
This exceptional ROAS is in large part thanks to New Seasons peerless focus on customer experience, which keeps lifetime customer value high (and makes our work more valuable). It's one thing to get new customers, but it's caring about them that keeps them coming back.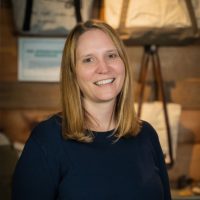 "All of our internal stakeholders were so impressed with the team's vast expertise — they went above and beyond. The return on investment was incredible."
Katie Macdonald, Senior Director eCommerce & Digital Strategy
These results are no accident.
Over the past 12 years, we've helped hundreds of clients of all shapes and sizes transform their businesses. From rapidly growing start-ups to Fortune 500s to hundred year old businesses embracing new digital channels, we've seen it all. Here's what we were able to accomplish for some of our other clients:

Additional annual sales for the world's largest independent bookstore

Higher leadflow for a healthcare college in the first year

Increase in users for an online business mentoring network
Ready to be our next
case study?
Book a free strategy session with our CEO and we'll give you a candid assessment of your most promising opportunities for growth as well as whether or not we're a good fit for your needs.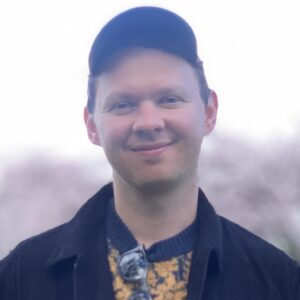 Ben will get back to you within 24 hours.