Overview
New Seasons Market is a rapidly growing chain of grocery stores on the West Coast. Their focus on local, organic products and exceptional customer experience has made them a hit. They now employ more than 3,000 people and operate 15 stores, with four more slated to open by 2017.
Seeking to tap into search engine marketing as part of their media mix, New Seasons hired Decoder to run paid search campaigns. By creating a custom attribution model, Decoder was able to measure customer acquisition and prioritize investment accordingly. The result was a 17x return on ad spend.
Industry
Grocers
Services
Pay-per-click management
Location
Portland, OR
Visit the Site
Background
Paid search has been part of New Seasons' marketing mix since 2014, but because almost all purchases happen off-line, measuring success is a challenge. Although Google has begun offering in-store visit tracking using anonymized smartphone data, that feature is currently only available to big box stores.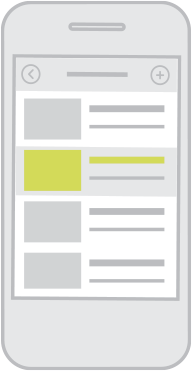 Strategy
Making paid search measurable was the first priority in this campaign. By combining customer data and industry benchmarks, we developed an attribution model that allowed us to estimate offline behavior, determine the value of customer acquisition versus retention, and evaluate ROI.
With this model, we were able to shift the focus from campaigns that targeted existing customers to those that drove new customer acquisition, which is far more worthwhile to New Seasons thanks to their already high customer lifetime value.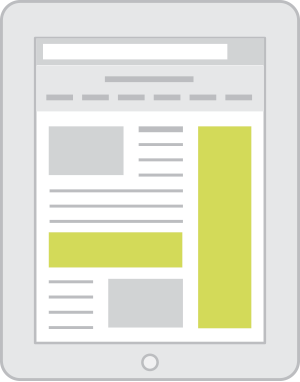 Results
Overall, New Seasons earned an estimated 17,146% return on ad spend over the first six months of the campaign by driving a mix of new and returning customers to their stores.
This exceptional ROAS is in large part thanks to New Seasons peerless focus on customer experience, which keeps lifetime customer value high (and makes our work more valuable). It's one thing to get new customers, but it's caring about them that keeps them coming back.