Increasing e-commerce revenue 130%

via digital product sales for a photography software business.
Paint the Moon offers premium editing tools for photographers. They provide a suite of workflow and creative Photoshop actions, as well as overlays, textures, and finishes for that final touch.
After a site redesign tanked their sales, they engaged Decoder to improve their conversion rate and drive targeted traffic to the site. Redesigning the home and product page templates to align with customer needs, questions, and concerns was key to unlocking e-commerce performance. Then, it was simply a matter of tapping into their 250,000+ strong social following and email list to drive revenue.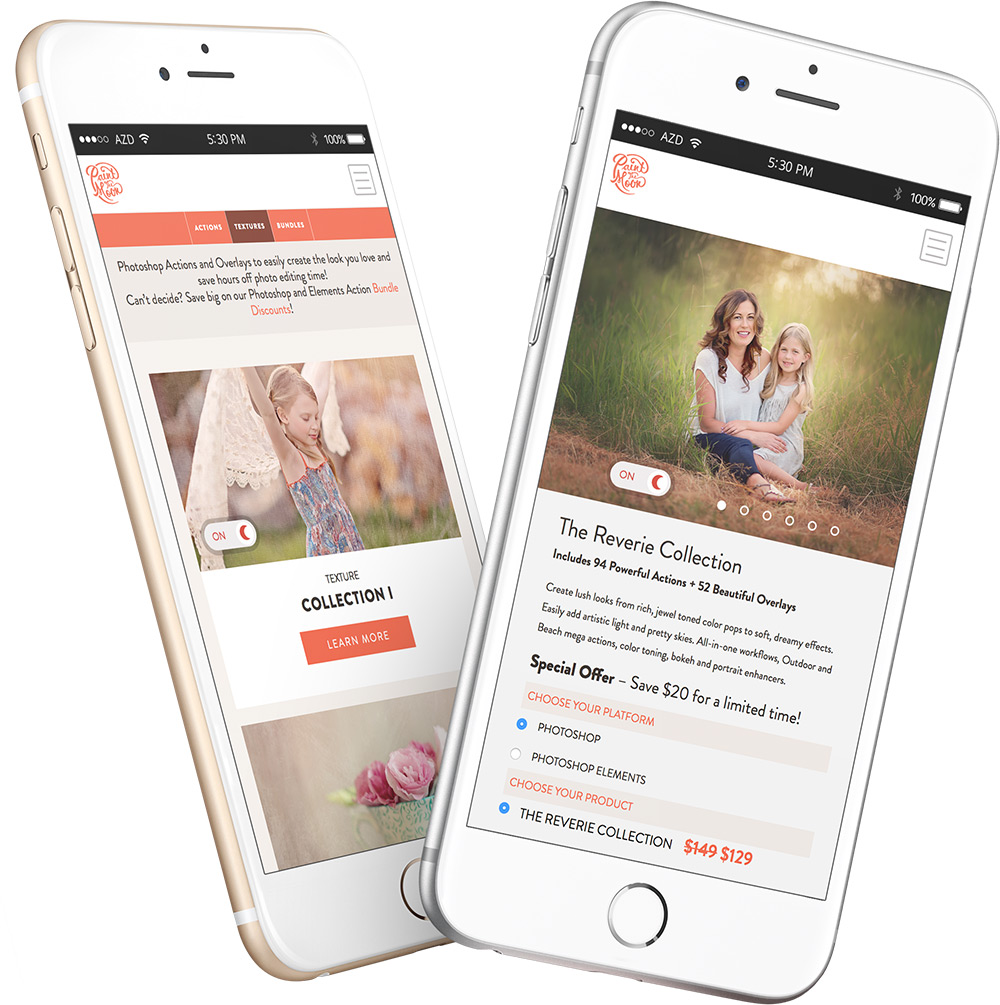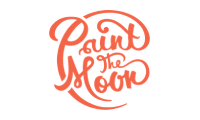 Paint the Moon is the brainchild of Annie Manning, a photographer and graphic designer turned Photoshop action developer. After being repeatedly asked by other photographers "how did you get that look?," Annie decided to start selling her actions publicly.
Paint the Moon quickly became so popular and successful that Annie's husband Scott left his job to help grow the business. However, after a disastrous (although beautiful) site redesign tanked revenue by 40%, the couple looked for a new agency to return them to their previous glory.
Paint the Moon's previous agency made the all-too-common mistake of focusing on design first and conversion second. While they ended up creating a beautiful site, it simply didn't sell.
Annie and Scott tasked Decoder with turning that downward trend around. It was immediately obvious that bringing products forward, clearly articulating their value, leveraging Annie's credibility and improving usability were all priorities. This culminated in developing and testing radically different versions of each page in their purchase path — including new home, category, and product pages.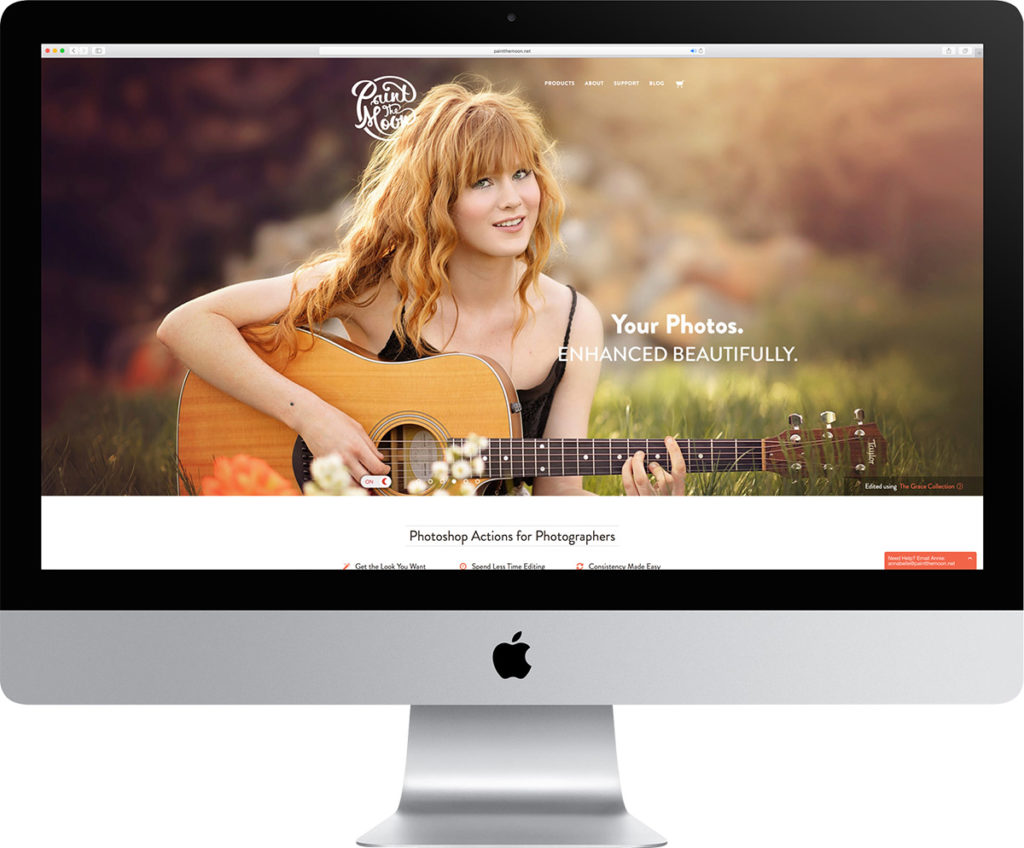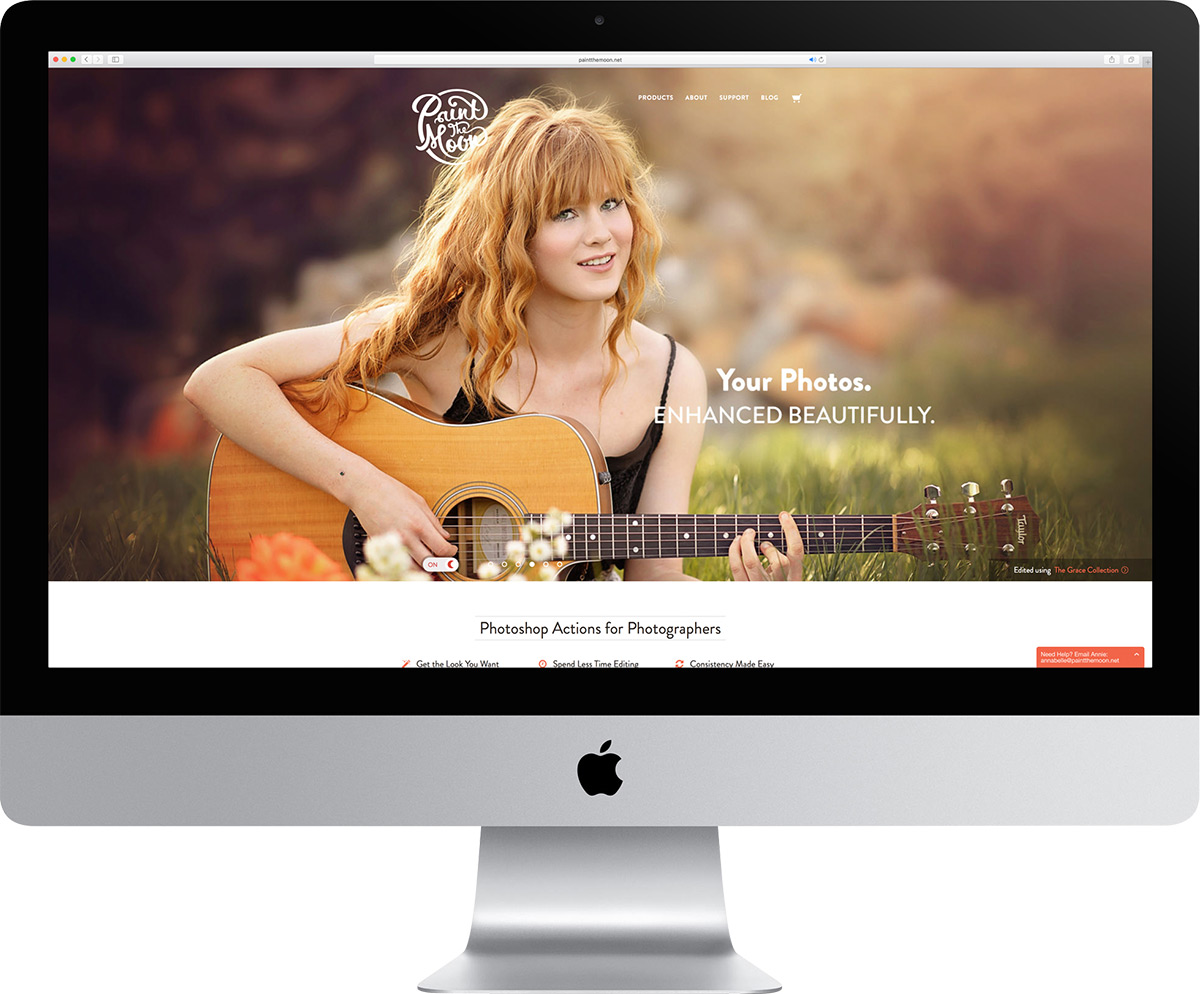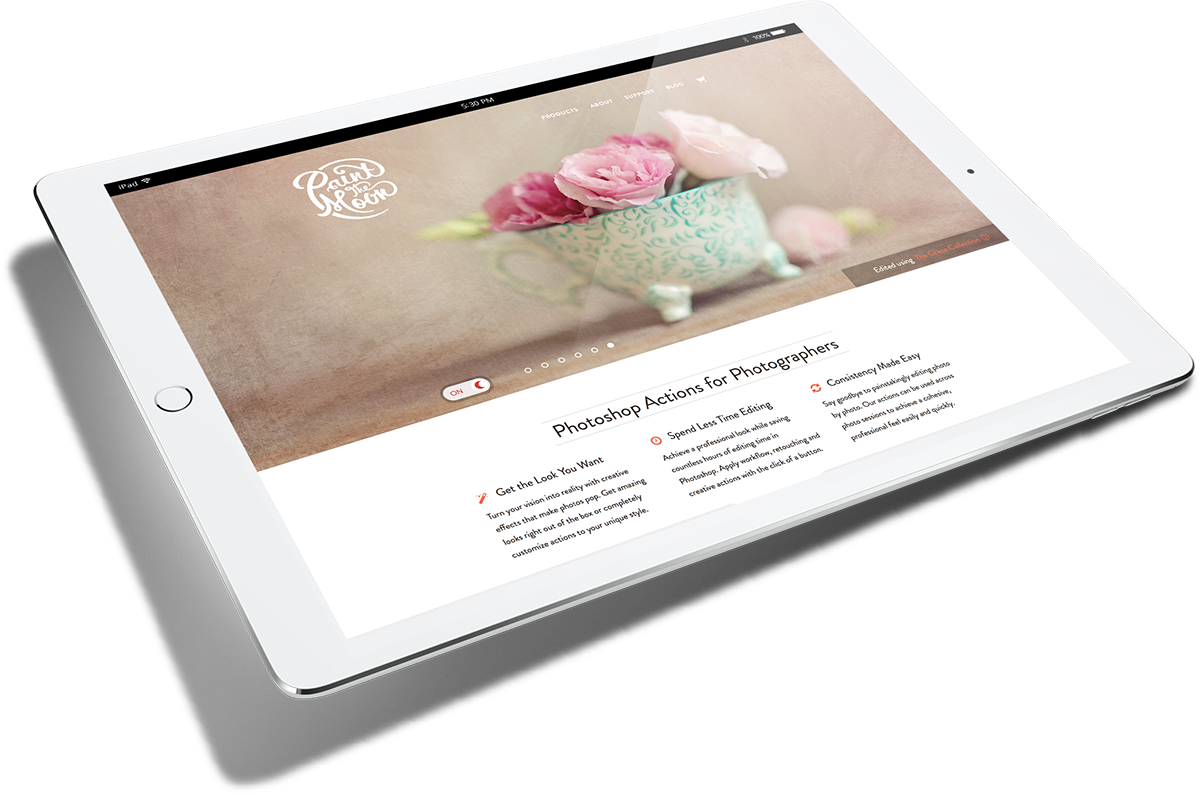 The result?
130% more revenue

year-over-year.
While taking a data-driven approach to their marketing mix was also an important ingredient, in the end conversion optimization made the biggest impact. An 105% increase in conversion rate and a 130% increase in revenue were the result, taking their business from 6-figures to 7-figures annually.
These results are no accident.
Over the past 12 years, we've helped hundreds of clients of all shapes and sizes transform their businesses. From rapidly growing start-ups to Fortune 500s to hundred year old businesses embracing new digital channels, we've seen it all. Here's what we were able to accomplish for some of our other clients:

Additional annual sales for the world's largest independent bookstore

Higher leadflow for a healthcare college in the first year

Increase in users for an online business mentoring network
Ready to be our next
case study?
Book a free strategy session with our CEO and we'll give you a candid assessment of your most promising opportunities for growth as well as whether or not we're a good fit for your needs.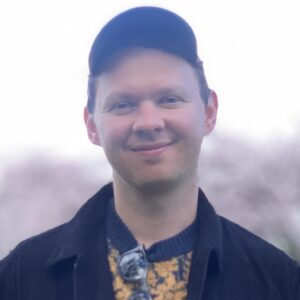 Ben will get back to you within 24 hours.