Earning a
35x return on ad spend

by acquiring new workers' comp policyholders through paid search.
SAIF has been Oregon's leading workers' compensation insurer since 1914. Today, they provide coverage for 53% of the market. In 2020, they wanted to run a pilot program to explore the viability of digital advertising for acquiring new policyholders. Having previously worked with Decoder on SEO, they brought us on board. The results were phenomenal.
Workers' compensation insurance is a legal requirement for all employers. Most businesses treat it as a commodity, looking for the most affordable option that meets their service needs.
Thankfully, SAIF has a century of credibility behind them and a strong value proposition. As a not-for-profit organization, they're able to offer competitive rates and even pay employers dividends when policy revenues exceed claims in a given year — in 2019 alone, SAIF customers will receive $160 million in dividends. Beyond that, their policyholders are highly satisfied, helping them retain more than 99% of policyholders for the last 8 years.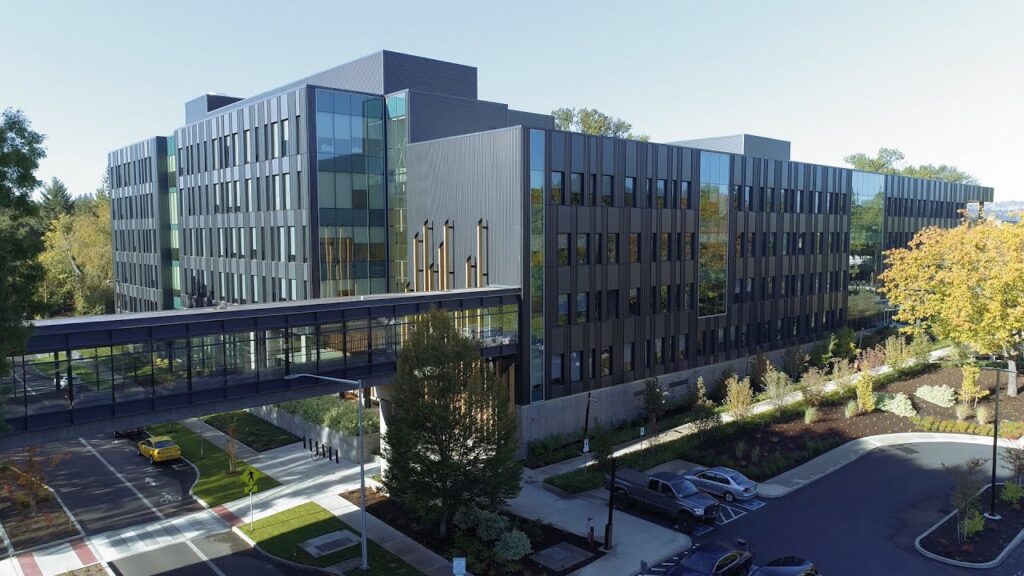 Being highly targeted to hedge against exorbitant CPCs in the insurance industry was critical.
Pay-per-click campaigns are always expensive in any insurance industry, with costs-per-click typically in the $10 – $50 range. Given those exorbitant costs, it's critical to be highly targeted with any PPC effort and creatively manage bids and budgets to yield the best cost-per-conversion.
Decoder implemented very narrowly targeted campaigns, focusing on keywords expected to generate the highest conversion rates (and therefore the lowest costs-per-conversion). Adding extensive negative keywords also helped limit exposure for irrelevant searches.
As conversions started coming in, we were able to dial in spend around the most effective keywords, ad copy, and targeting options. Additionally, landing page recommendations were made to help improve conversion rates further.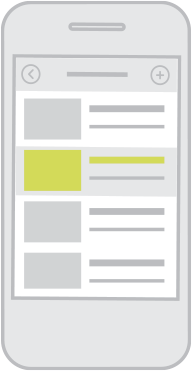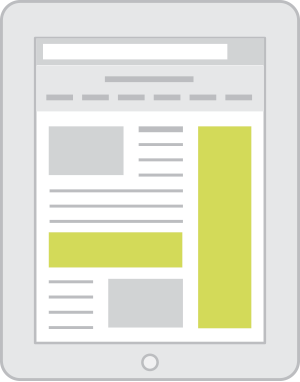 The result?
A whopping 35x ROAS

and SAIF hit their goal of $1m in new premiums in the first year.
Thanks to the help of the amazing team at SAIF, their insights into their customers, business, and the market at large, and their help in implementing many of our recommendations, the pilot program was an unqualified success: in just the first three months, our paid search pilot program generated more than $500,000 in total lifetime premiums for a 35x return on ad spend.
Much of that is due to the strength of SAIF's incredible reputation, customer support, and policyholder retention. We were honored to be part of their ongoing expansion into digital marketing and growth as an organization.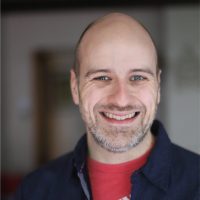 "Decoder works very quickly and is responsive to requests. All items have been delivered on time and in excellent quality over the past 5 years working together."
Mike Watters, Customer Experience Director
These results are no accident.
Over the past 12 years, we've helped hundreds of clients of all shapes and sizes transform their businesses. From rapidly growing start-ups to Fortune 500s to hundred year old businesses embracing new digital channels, we've seen it all. Here's what we were able to accomplish for some of our other clients:

Additional annual sales for the world's largest independent bookstore

Higher leadflow for a healthcare college in the first year

Increase in users for an online business mentoring network
Ready to be our next
case study?
Book a free strategy session with our CEO and we'll give you a candid assessment of your most promising opportunities for growth as well as whether or not we're a good fit for your needs.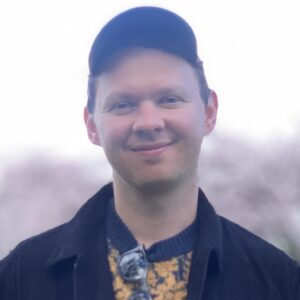 Ben will get back to you within 24 hours.