How we attracted an
additional 5,250 leads per year

through SEO for a clean energy start-up.
ClearEdge Power is one of the only manufacturers of residential and commercial fuel cells that turn natural gas into power and heat. Looking to up their lead generation efforts, they turned to Decoder to increase their visibility in organic search.
After just three months, traffic and leads from the channel more than tripled; after six months, they more than quintupled. Coupled with conversion optimization, Decoder was able to help them acquire more than 5,000 additional leads per year. ClearEdge has since been acquired by South Korean conglomerate Doosan Group for $32.4m.
Capturing demand for an innovative energy solution.
ClearEdge Power designs and manufactures fuel cells that transform natural gas into electricity, heat and water — running at up to 90% efficiency. The financial and environmental benefits are obvious, but require a significant upfront investment, making lead generation and nurturing a high priority for the sales team.
Capitalizing on keywords with high volume, low competition, and paid conversion history.
Rising public awareness of fuel cell technology made search engine marketing a viable channel. Identifying keywords with the optimal combination of high search volume, low competition and proven conversion history was the key to this campaign.
Optimizing the site, creating new content and building off-site authority via bloggers and PR helped move the needle month-after-month. On top of SEO, targeted landing page optimization increased lead generation rates and extracted even better ROI from SEO, PPC and PR efforts alike.
The result?
A 440% increase in traffic and 473% more leads

from non-branded, organic search keywords.
ClearEdge Power ascended from obscurity in organic search to ranking in the top 3 for over 60 targeted keywords (up from just 6). Traffic and leads from non-branded organic search more than tripled in the first three months.
In the long term, the SEO campaign achieved a continuous and cumulative lift for the client ultimately resulting in a 440% increase in traffic and 473% increase in leads from non-branded organic search year-over-year. Traffic from SEO generated an additional 1,500 leads per year.
Conversion optimization decreased cost per acquisition via paid search by 25% and increased lead generation through whitepaper downloads by 78%. The end result was an additional 5,256 leads per year from all online sources combined, supplying plenty of leads to keep the sales team busy.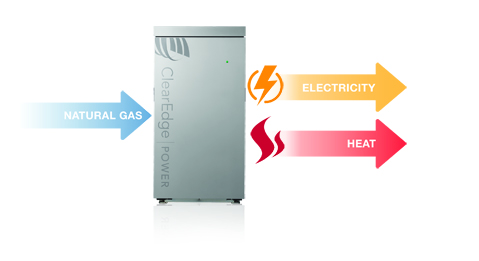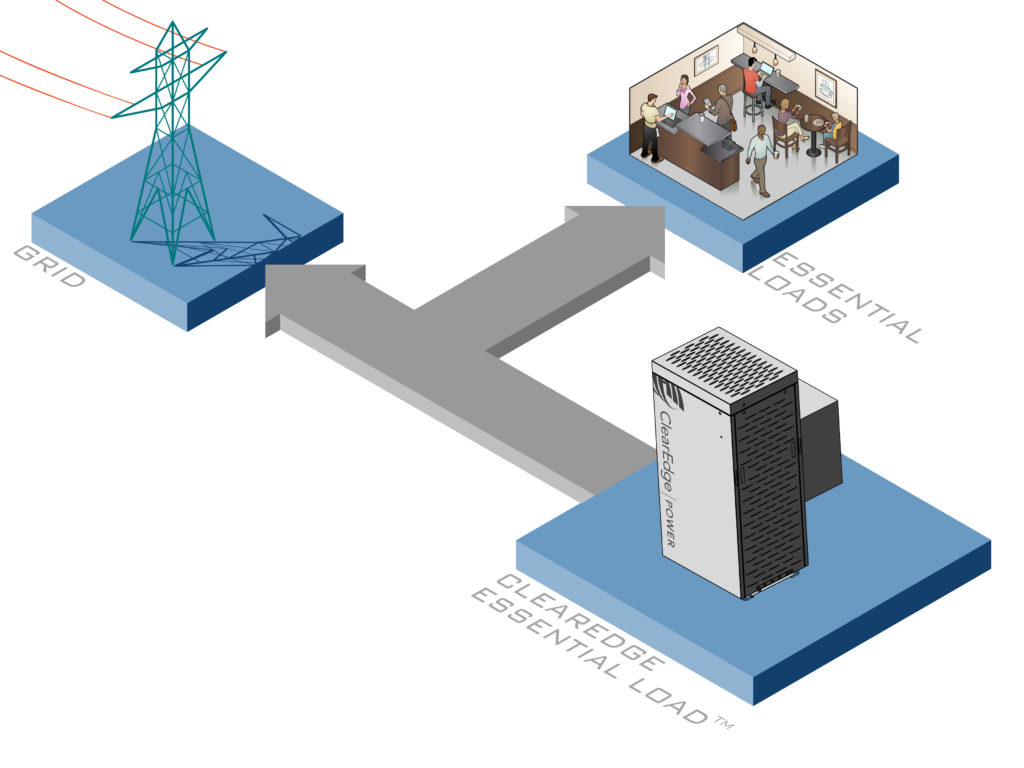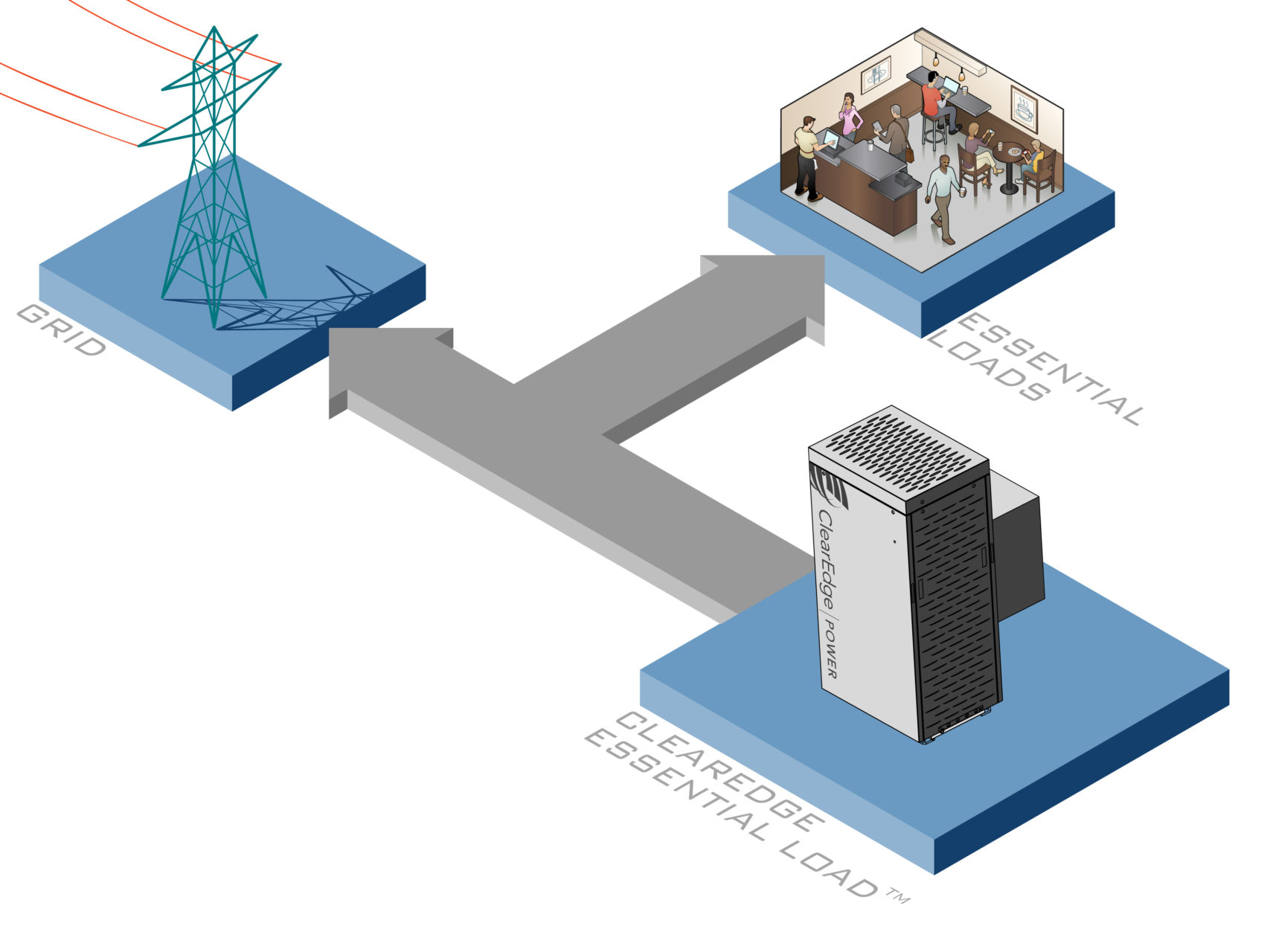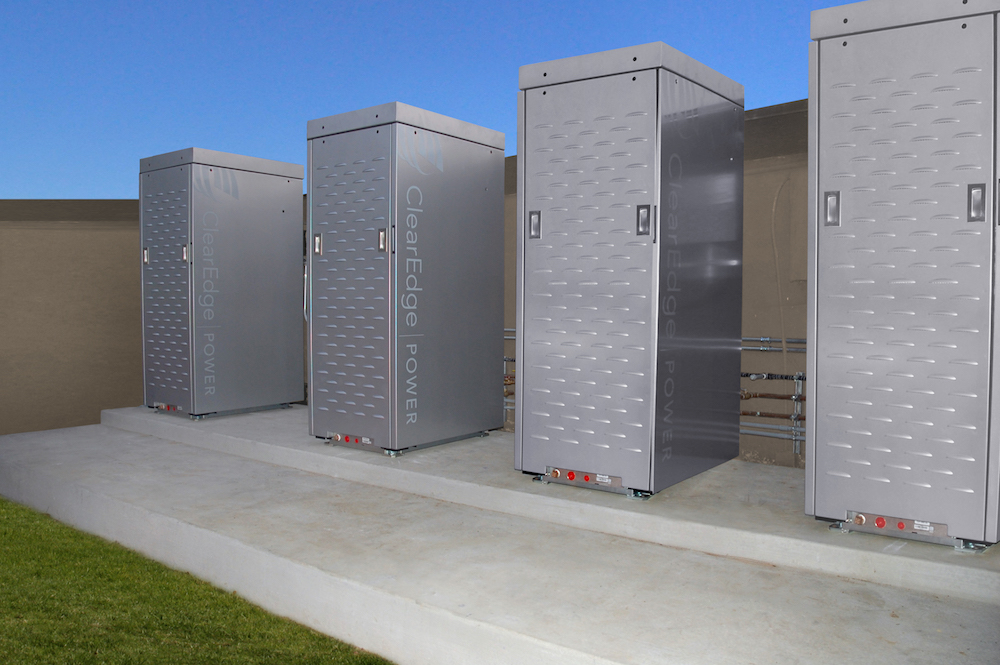 These results are no accident.
Over the past 12 years, we've helped hundreds of clients of all shapes and sizes transform their businesses. From rapidly growing start-ups to Fortune 500s to hundred year old businesses embracing new digital channels, we've seen it all. Here's what we were able to accomplish for some of our other clients:

Additional annual sales for the world's largest independent bookstore

Higher leadflow for a healthcare college in the first year

Increase in users for an online business mentoring network
Ready to be our next
case study?
Book a free strategy session with our CEO and we'll give you a candid assessment of your most promising opportunities for growth as well as whether or not we're a good fit for your needs.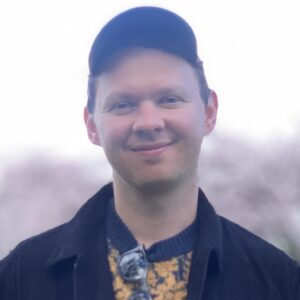 Ben will get back to you within 24 hours.