Conversion
Optimization
Turn more clicks into customers and improve your marketing ROI.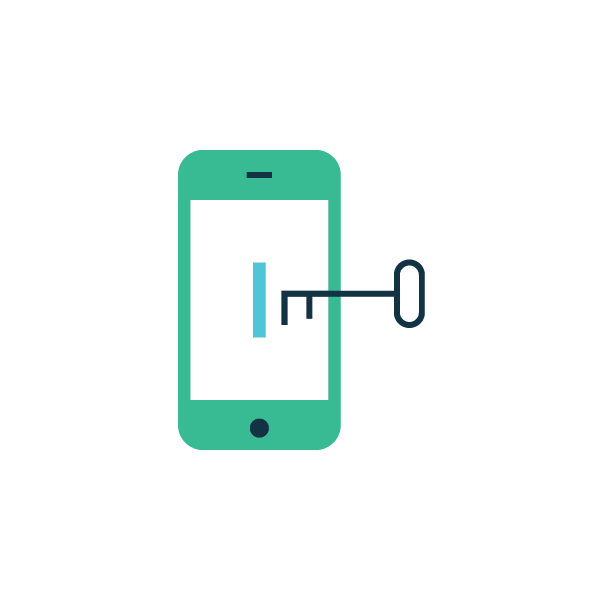 Search Engine
Optimization
Get found by customers looking for businesses just like yours.
+119%
E-Commerce Revenue
"We've worked with Decoder for almost 5 years now. We've grown year after year, and the team at Decoder has been there for us every step of the way."
George Yioulos
Owner, West Coast Sailing

+966%
Users Acquired
"Decoder is our secret weapon. They've helped us radically accelerate the reach and impact of our program."
Anita Ramachandran
Program Director, Mercy Corps
+714%
Leads Generated
"Decoder makes me look damn good. The amount of high-caliber leads that were generated on the same budget, just through optimization, has been unreal."
Dan Beldowicz
Managing Director, iPEC Coaching Our Proven Process
We don't believe in lucky guesses — just what works. That's why we use customer insights, stunning creative, and actionable data to ensure every engagement grows your bottom-line.

Who We Work With
We work with clients of all shapes and sizes: from Silicon Valley start-ups to Fortune 500 stalwarts to local businesses and non-profits. Our approach has been proven across manufacturing, health care, retail, finance, energy, software, education, and beyond.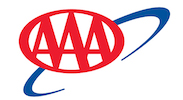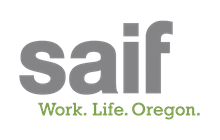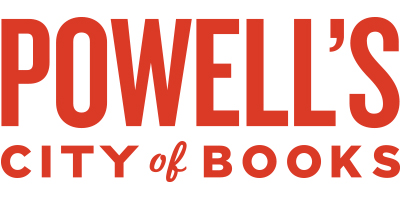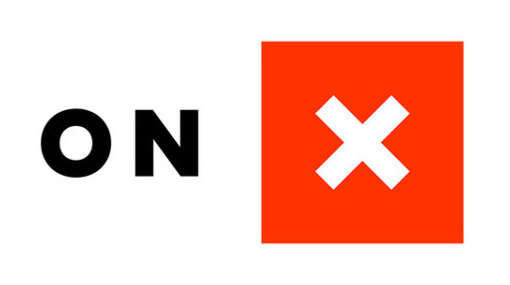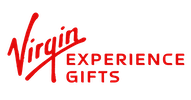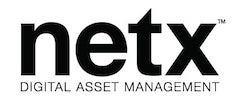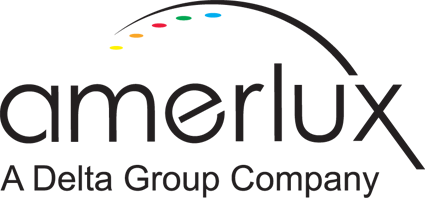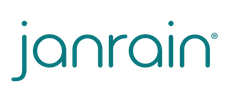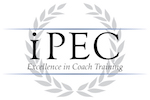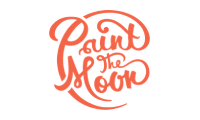 If you're feeling intimidated by and willfully avoiding the transition to GA4, you're not alone! This is arguably the biggest shift in Google's marketing suite in recent years. GA4 takes a fundamentally different approach to measurement and reporting than Universal Analytics — rather than a page- and session-based view of activity, it takes an event-based … Continued
We are honored to announce that we have been selected as a 2019 Leading Advertising & Marketing firm in Portland by Clutch! Clutch goes above and beyond typical review sites by actually interviewing clients in depth to provide verified, detailed case studies.
Conversion rate optimization is perhaps the most misunderstood and misused tool in a marketers' toolset. Discover why it's valuable, how it works, and what to expect.